Immediate Threat Lessened At Oroville Dam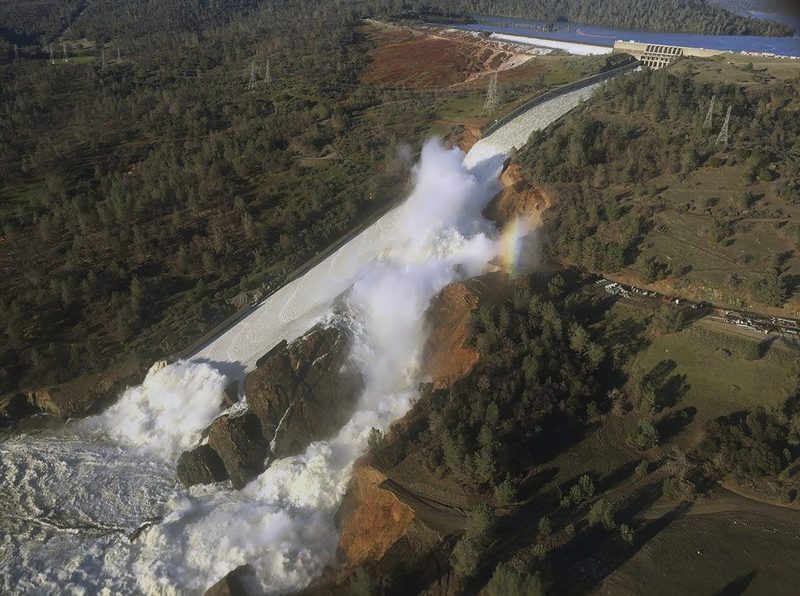 Evacuation orders remain in place for nearly 200,000 residents living below the Oroville Dam in northern California. They were told to leave their homes Sunday when officials worried that erosion and damage to the dam's emergency spillway might cause a flood.
The reservoir's water level has dropped Monday, easing the threat. But there's more rain in the forecast later in the week.
Here & Now's Robin Young gets the latest from John Sepulvado (@johnlgc), host of KQED's California Report.
Copyright 2017 NPR. To see more, visit http://www.npr.org/.