The Takeaway
Faith Leaders Respond to Religion's Changing Role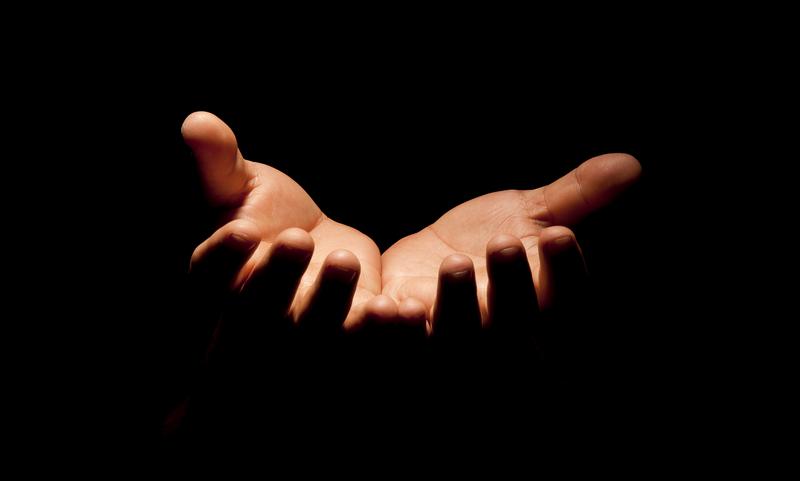 Last week we heard from members of the millennial generation who are grappling with the faith they were raised in. But millennials aren't just struggling with their religious identities, they're abandoning institutions all together. As the data shows, a full 1 in 4 millennials claim no religious affiliation.
These young Americans are determining their own faith outside of the traditional confines of organized religion. They're unabashedly picking and prioritizing traditions and values that work best for them.
But it begs the question: How do religious leaders feel about this shift? And what are they doing to try to attract young people back into the religious fold?
For answers, we turn to Rabbi Robert Nosanchuk of the Anshe Chesed Fairmount Temple in Ohio; Pastor Dennis Baril of the Community Covenant Church in Massachusetts; and Imam Mustafa Umar with the Islamic Institute of Orange County, CA.