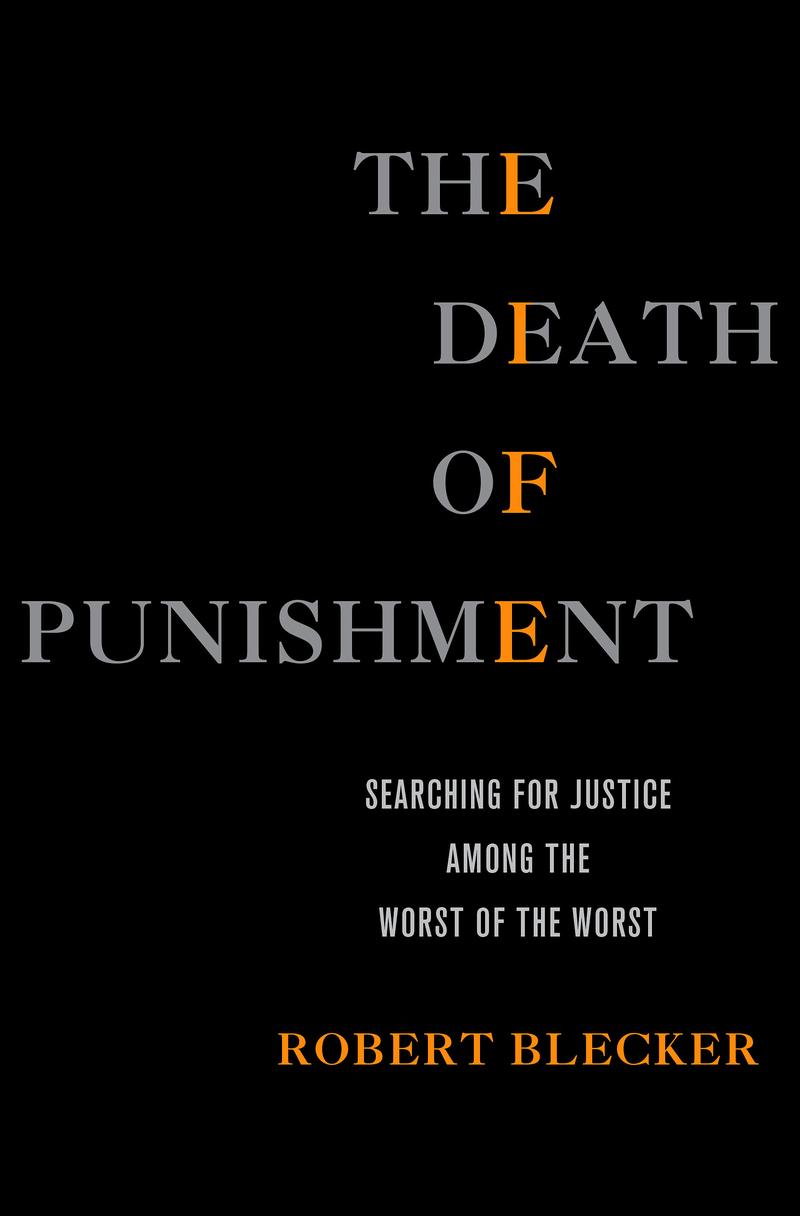 Robert Blecker, New York Law School professor, death penalty advocate and author of The Death of Punishment: Searching for Justice among the Worst of the Worst (Palgrave Macmillan, 2013), says his research in prisons shows that punishment is perversely practiced today where the worst criminals often live under better circumstances than those with more hope for rehabilitation. While he supports the death penalty, he argues that harsher treatment for those convicted of the worst crimes could make it less likely to be imposed.
From The Conversation
In the interview, Blecker talks of visiting one of the men convicted in the horrific Connecticut home invasion rape and murder case, and seeing him eating a chocolate bar and watching color TV in his cell. Blecker argues that for "the worst of the worst of the worst," those whose crimes warranted sentences of death or life without parole, justice requires their day-to-day experience be without basic human pleasures.