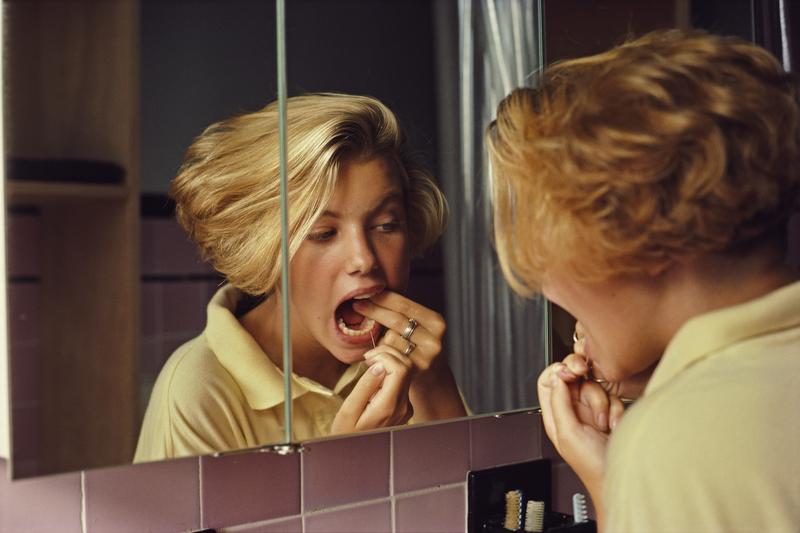 Click on the 'Listen' button above to hear this interview.
On Monday, The Associated Press reported that there's no evidence that flossing really works in the long term. This was either great news or terrible news for many because the story has gone viral.
But is it really true? 
Dentists aren't biting, and many say they will keep recommending the technique. Dr. Scott Tomar, editor of the Journal of Evidence-Based Dental Practice and consultant for the American Dental Association, discusses the benefits of flossing.