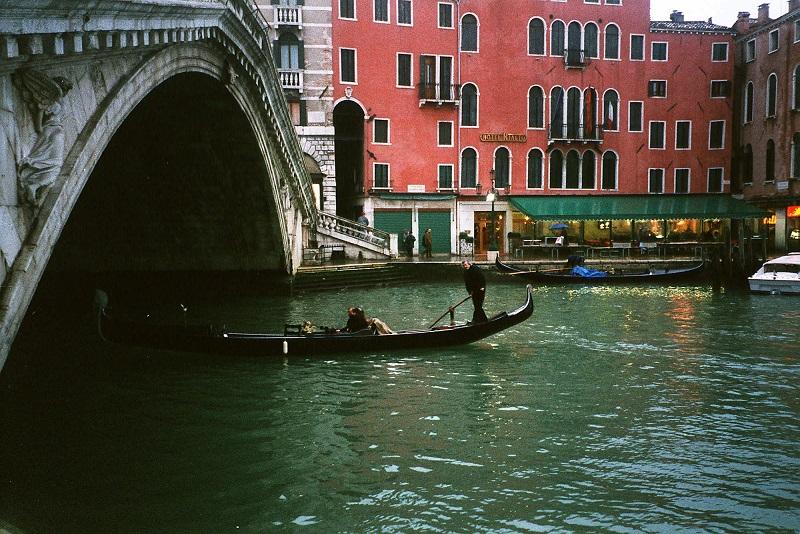 Venice is one of the most beautiful cities in the world. Its unique geography makes it vulnerable to rising sea levels, but Salvatore Settis, an archaeologist and art historian, warns that there is a more immediate danger facing Venice – the tourism that is tearing apart its social fabric and civic culture. In his book, If Venice Dies, he examines the cultural and environmental threats to the historic city on the Adriatic.
Events: On Monday, October 31 at 4 p.m. Salvatore Settis will have a conversation at NYU's Casa Italiana (24 West 12th Street) with author and journalist Alexander Stille.
On Tuesday, November 1 at noon, Salvatore Settis will speak at the 92nd Street Y (Lexington Ave. at 92nd Street).
On Wednesday, November 2 at 6 p.m. at the Bard Graduate Center (38 West 86th Street), Salvatore Settis will give a lecture entitled: The Protection of Cultural Heritage in Italy: A Short History and Some Current Issues.