Soundcheck
Idina Menzel Performs Live; Creative Partnerships; That Was A Hit?!?: Fergie Edition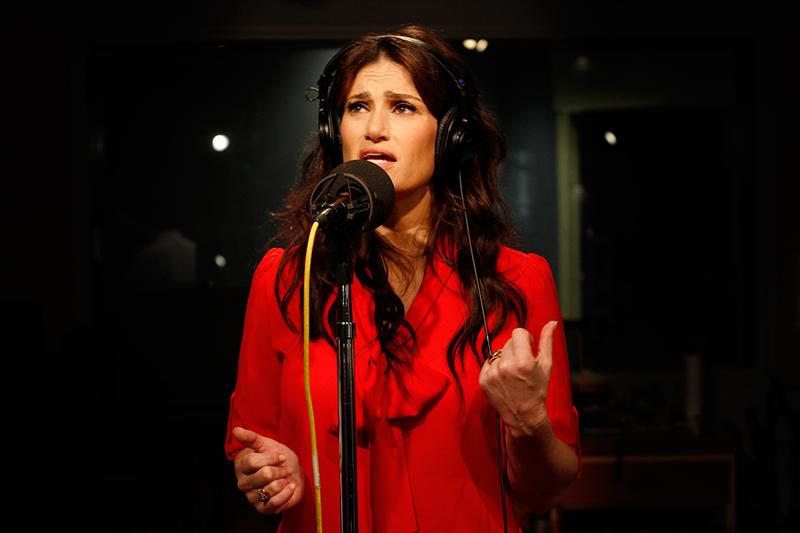 In this episode: Idina Menzel is known for her character-originating performances in Rent and Wicked, and for voicing the role of Elsa the Snow Queen in Disney's Frozen. Now, she's back on Broadway performing in the Tom Kitt/Brian Yorkey musical If/Then. The musical centers around Menzel's character Elizabeth (who also goes by "Liz"), a divorcee who at age 38 returns to New York after more than a decade in Phoenix to start over again. Menzel talks about her dual role in If/Then, and performs selections from the production accompanied by composer Tom Kitt.
Then: Author Joshua Wolf Shenk explores the success of creative duos in his new book, Powers Of Two: Finding the Essence of Innovation in Creative Pairs. Shenk discusses the musical aspect of creative partnerships, and helps us parse out whether opposites really do attract.
And: As part of the ongoing series That Was A Hit?!?, Soundcheck looks at the unlikely success of two singles from the Black Eyed Peas' lead vocalist Fergie -- one of which changed the way we look at "lady lumps." Pop chart columnist Chris Molanphy analyzes the puzzling chart success of the Black Eyed Peas' "My Humps" and Fergie's solo "London Bridge."