Idaho Worries About Influx Of Pot From Washington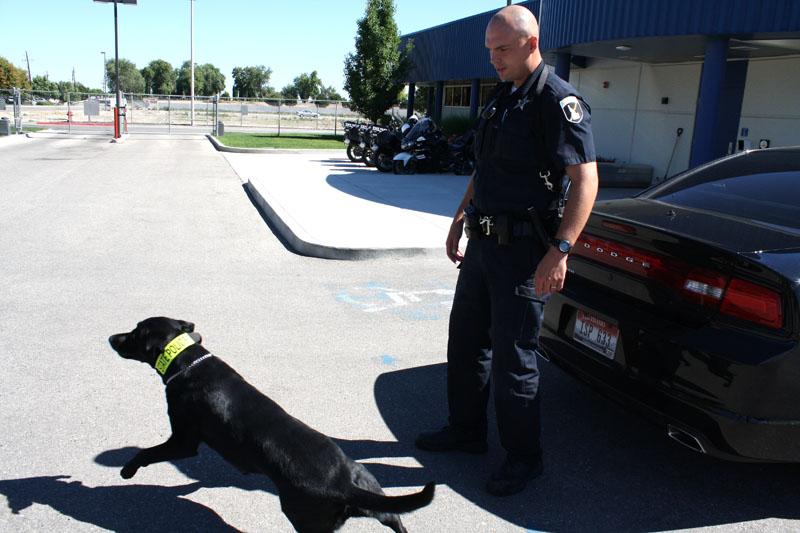 Recreational marijuana went on sale last week in Washington state. But police across the border in Idaho police say that doesn't mean the pot will stay there.
They worry people will sneak Washington's legal pot across state lines where it could seep into Idaho's black-market.
From the Here & Now Contributors Network, Jessica Robinson of Northwest News Network reports.
Reporter
Jessica Robinson, Inland Northwest correspondent for Northwest News Network, based at the bureau in Coeur d'Alene, Idaho. She tweets @N3jessica.
Copyright 2014 WBUR-FM. To see more, visit
http://www.wbur.org
.