'I Told You I Was Sick': Getting The Last Word At A Florida Cemetery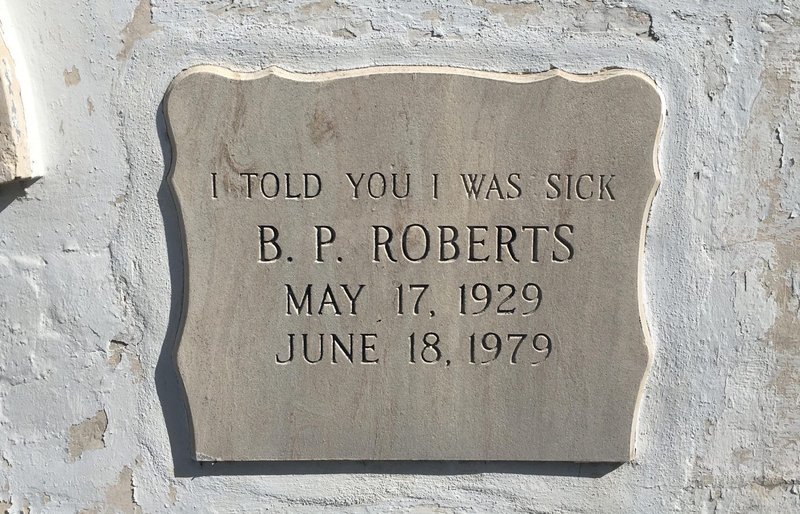 For years, a public cemetery in Key West, Florida, has been known for one headstone with an unusually sarcastic epitaph.
Turns out, there's a whole section of the cemetery where people's last words are one-liners. Nancy Klingener (@keywestnan) from Here & Now contributor WLRN reports.
Copyright 2017 NPR. To see more, visit http://www.npr.org/.