The Takeaway
To Thee I Wed: The Arguments For & Against Same-Sex Marriage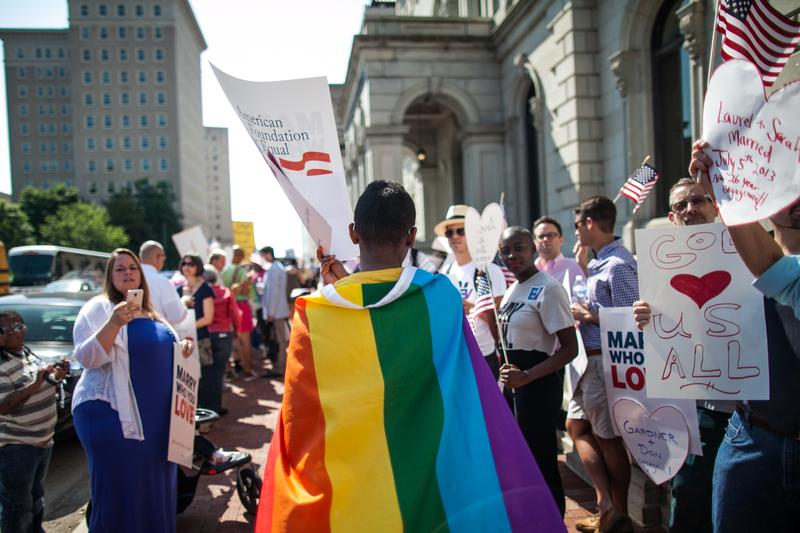 Today, the nation's highest court takes on the issue of same-sex marriage, beginning a process that could decide whether gay couples have an equal right to marry once and for all. 
The case before the court is Obergefell v. Hodges, and the justices will be asked to look at two issues in the case: They must first decide if the Fourteenth Amendment requires a state to license a marriage between two people of the same sex. And second, they will decide if the Fourteenth Amendment also requires a state to recognize a marriage between two people of the same sex if that marriage was lawfully licensed and performed out of state.
Takeaway Washington Correspondent Todd Zwillich is on the ground outside of the Supreme Court. He explains how people are reacting to this historic legal moment.
David Michener is one of the plaintiffs in the case of Obergefell v. Hodges. He says he's fighting for his marriage to his late husband, William Herbert Ives, to be recognized.
Despite the growing acceptance of same-sex marriage, 13 states still don't allow it, and plenty of Americans still believe that marriage should be strictly defined as a relationship between one man and one woman.
Then there are those who avoid religious or moral arguments altogether. Instead, they insist that the Supreme Court shouldn't be the one to settle this issue at all. Rather, the states and ultimately the voters should have the final word. 
Matthew Franck is the director of the Center on Religion and the Constitution at the Witherspoon Institute, and professor emeritus of political science at Radford University. He tells Takeaway Host John Hockenberry what he thinks are the strongest legal arguments against same-sex marriage.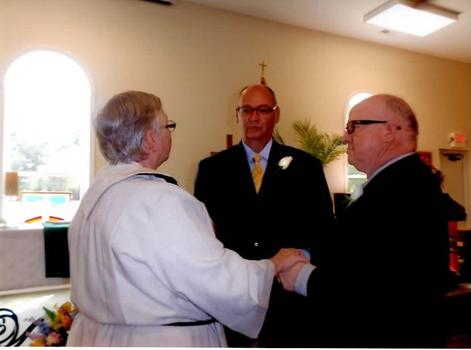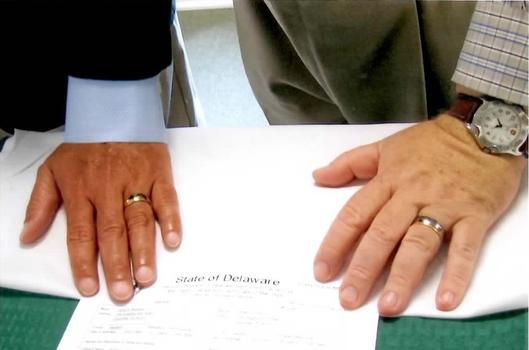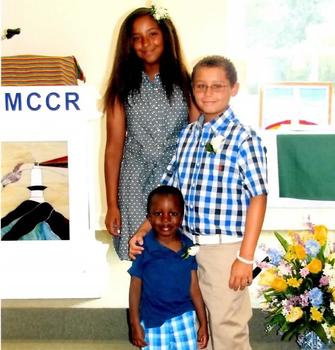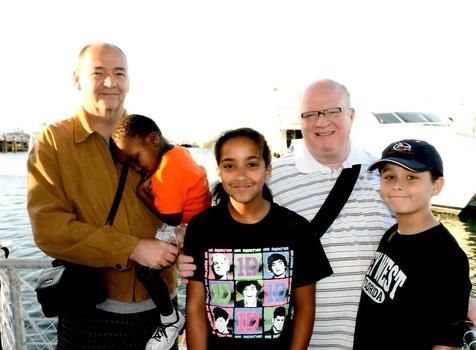 of