The Takeaway
Hurricane Matthew Tests Strength of Coastal Infrastructures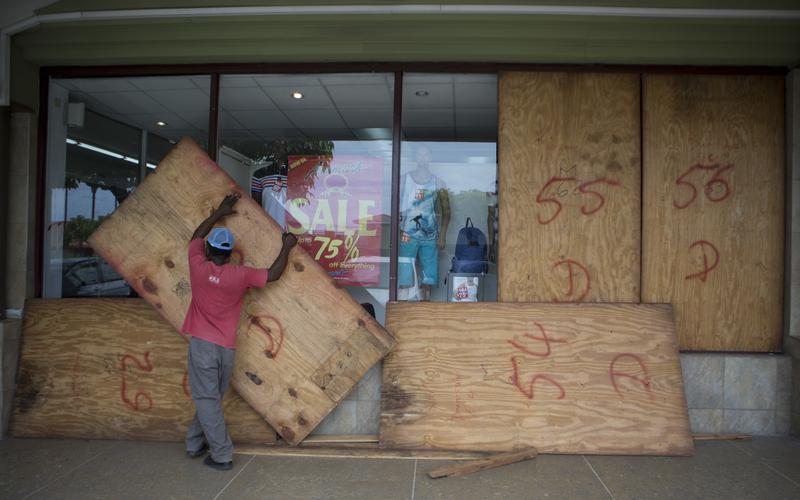 Click on the 'Listen' button above to hear this interview.
"Prepare, prepare, prepare." That's the key word officials — including President Barack Obama — are stressing to people living in the Southeast as the deadly Hurricane Matthew churns its way up the Atlantic.
The violent Category 4 storm has already taken the lives of at least a dozen people in the Caribbean. Evacuation plans are in action for residents of coastal towns in Florida, Georgia, and South Carolina, and as the winds and rain come through, the threat of storm surge is imminent. Matthew could pose a real test of potential level sea rise on the existing coastal infrastructure.
Richard Luettich, a professor of Marine Science and director of the Institute of Marine Sciences at the University of North Carolina-Chapel Hill, joins The Takeaway to talk about rising sea levels, storm surges, and the challenges facing sea level communities and civil engineers.