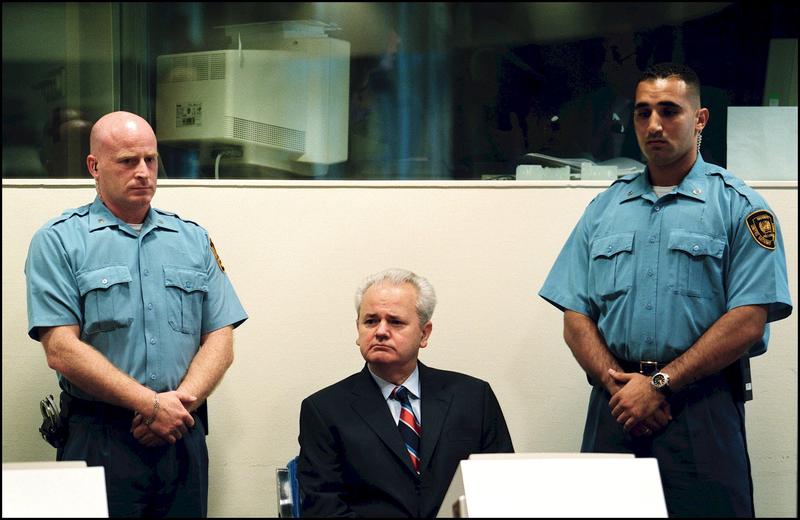 Julian Borger, the diplomatic editor for The Guardian and the author of The Butcher's Trail: How the Search for Balkan War Criminals Became the World's Most Successful Manhunt (Other Press, 2016), tells the story of how leaders of the Balkans conflict, including those now on trial in The Hague, were tracked down.
→ EVENTS: 
Tuesday, February 9th at 12:00 PM at Columbia University's Harriman Institute (Marshall D. Shulman Seminar Room (1219 International Affairs Building, 420 West 118th St.).

Wednesday, February 10th 1:00 PM – 2:00 PM in conversation with David Rohde at the United Nations Bookshop, 1st Avenue & 46th Street (RSVP by 2/9).
Iran Deal has effectively reduced threat. "You couldn't have done that with weeks of bombing." -@julianborger pic.twitter.com/8zDuFqyCrm

— Brian Lehrer Show (@BrianLehrer) February 8, 2016