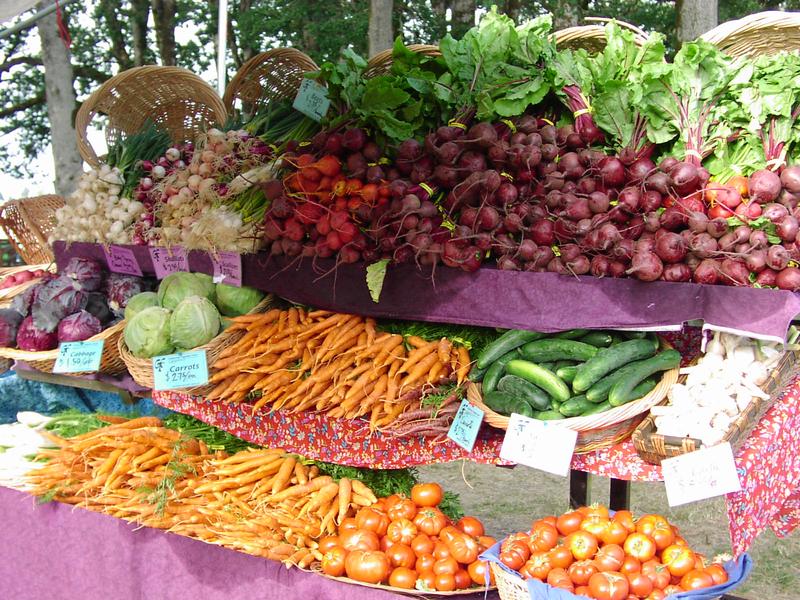 Almost 10 million children between the ages of 10 and 17 in this country are food insecure, meaning they don't have reliable access to enough nutritious food.
Teenagers handle hunger differently than adults and younger children. Embarrassment and the stigma of being poor can force them away from food pantries, and the free meals at school can seem unappetizing or repetitive. In extreme cases, hunger drives young people to steal or make "dating" arrangements with older men for a meal, according to a report from the Urban Institute titled "Impossible Choices."
But a group of teenagers from the New Columbia neighborhood in Portland, Oregon wants to change that. They have seen hunger in their communities — and sometimes their own families — and they are thinking of innovative ways to help their peers, solutions that might not be obvious to adults or policymakers.
Roman Dominguez, 16, and Faiza Jama, 17, explain how they are making a difference in their neighborhood with the help of the Oregon-based housing and service organization Home Forward.