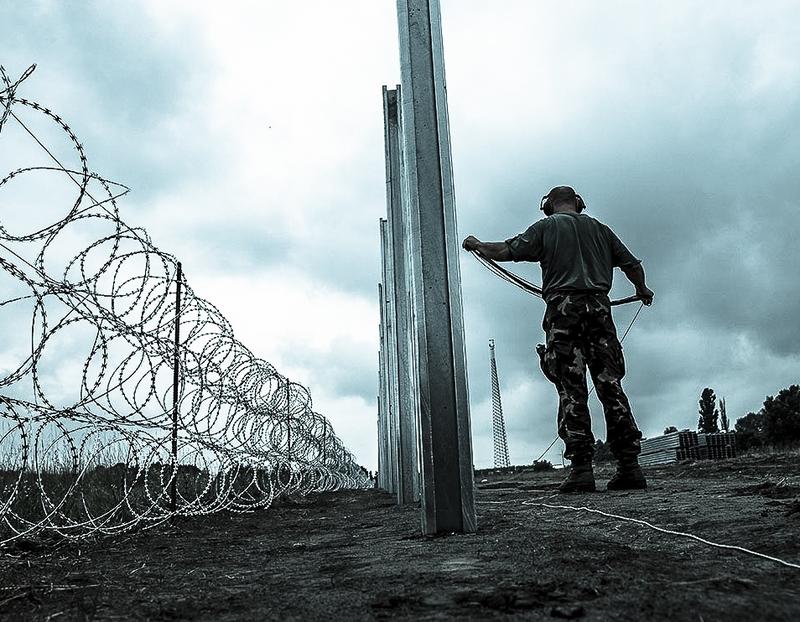 Click on the 'Listen' button above to hear this interview.
Yesterday, a referendum on migration in Hungary drew out millions of voters who oppose the European Union's efforts to relocate migrants within the country.
While the referendum put forward by Hungary's Prime Minister Viktor Orban will actually have no legal effect, it highlights the deep anti-migrant sentiment in the country and boldly challenges the authority of Brussels and Germany's Angela Merkel.
Eva Balogh, founder of the news analysis blog Hungarian Spectrum and former professor of history at Yale, left Hungary for the U.S. after the revolution in 1956. She joins The Takeaway to put Hungary's current anti-migrant sentiments into historical context.