The Takeaway
Hundreds Claim Jewelry Giant Harassed and Discriminated Against Employees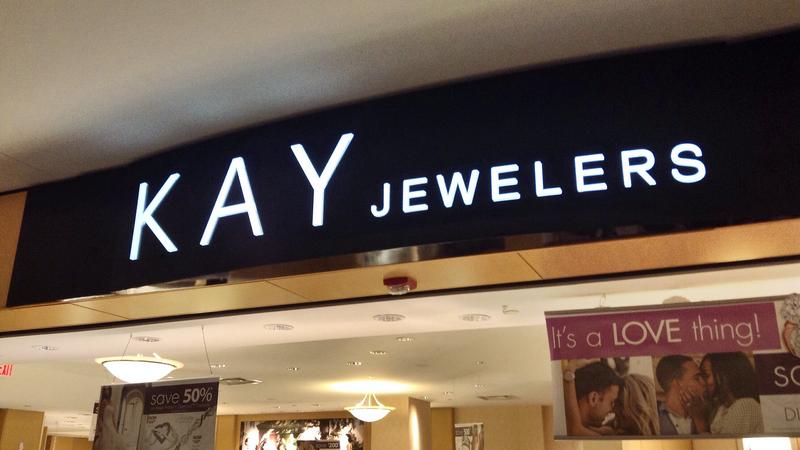 Click on the 'Listen' button above to hear this interview.
Tens of thousands are suing Sterling Jewelers, which operates Jared and Kay Jewelers, and hundreds of women involved in the suit are claiming they experienced consistent sexual harassment and gender discrimination.
The Washington Post first reported this story after obtaining the arbitration documents behind the case. So far, the class-action lawsuit involves about 69,000 women who are current and former employees of the jeweler. 
According to Drew Harwell, national business reporter for The Washington Post, many of the women involved said that no matter how they performed in their jobs, they were paid less than their male coworkers. In addition, hundreds of women who filed sworn statements said there was also a culture of demeaning language towards women.
"It was executives and managers sending out what they called 'hunting parties' or 'scouting parties' to stores across the network to find women they thought were attractive and that they wanted to sleep with," Harwell said. 
Sterling has disputed the allegations and denied wrongdoing. A spokesman told The Washington Post in a statement that company officials "have thoroughly investigated the allegations and have concluded they are not substantiated by the facts and certainly do not reflect our culture."