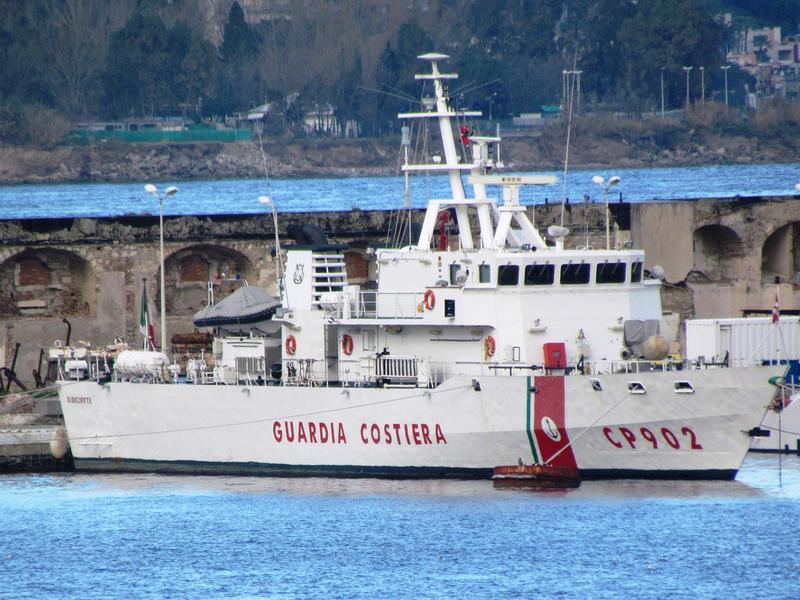 A series of shipwrecks in the Mediterranean have killed hundreds of African and Middle East migrants fleeing their war-torn homes.
The string of tragedies began on October 3 when more than 350 Eritreans died after their boat sank within sight of the Italian island of Lampedusa.
On Friday, dozens more were killed in two separate wrecks—one in Maltese waters and the other off Egypt. Both of the overcrowded ships were captained by smugglers.
When comparing 2012, thousands more migrants have made the journey this year, and Maltese officials are under increasing pressure to better patrol their waters.
"Our forces, the Italian forces, we are not guarding Maltese or Italian borders, we are guarding European borders," said Maltese Prime Minister Joseph Muscat in an interview on Sky News on Saturday. "But we are left on our own. We feel totally abandoned and isolated by Europe."
Joining The Takeaway to explain is Melissa Fleming, spokeswoman at the office of the United Nations High Commissioner for Refugees.