Hundreds of Homeless Get a Fancy Meal from a Chinese Billionaire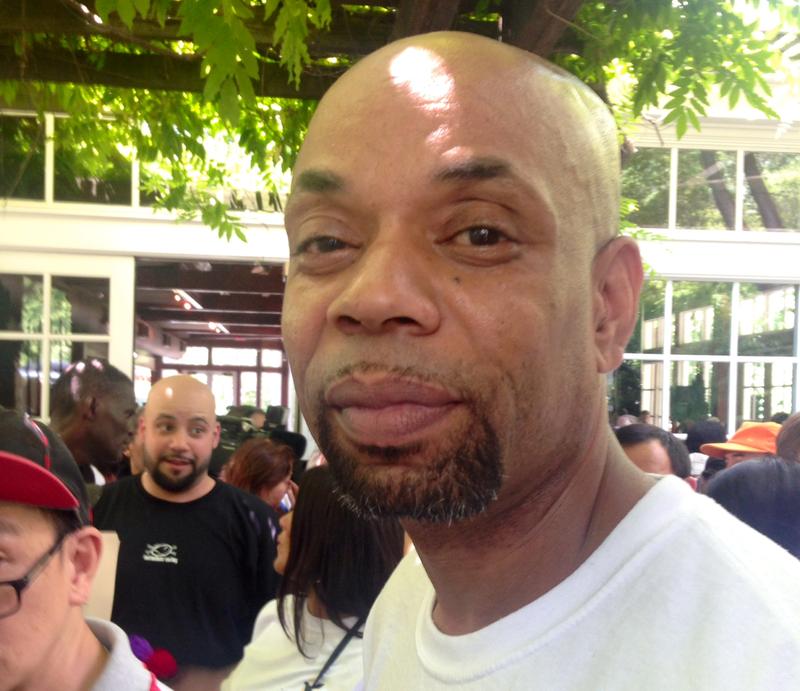 Three busloads of residents from the homeless shelter New York City Rescue Mission arrived at Central Park for a three-course meal at Loeb Boathouse, a restaurant on the lake.
Chinese billionaire Chen Guangbiao treated the 250 homeless people for the free lunch. He said his brother and sister died from hunger when he was a child, and he wanted to give back.
On the menu: sesame-seed-encrusted tuna, beef filet and berries with crème fraiche.
"It was one of them meals like, if you was working, you still might not be able to afford it," said Bernard Johnson. He's lived at the downtown shelter for two months and gets a small stipend as the head of housekeeping there.
He said it felt nice to be pampered a little.
"I had people bringing me the food and picking up my plates, it was alright."
But Zack Torres, who eats at the shelter and lives on the street, said the money spent on the lunch could have gone towards filling the food pantry at the shelter. 
"They gave us rich food for the poor people, I don't think that was really smart," Torres said.