The Takeaway
Activists Say Human Rights Are Under Threat in Turkey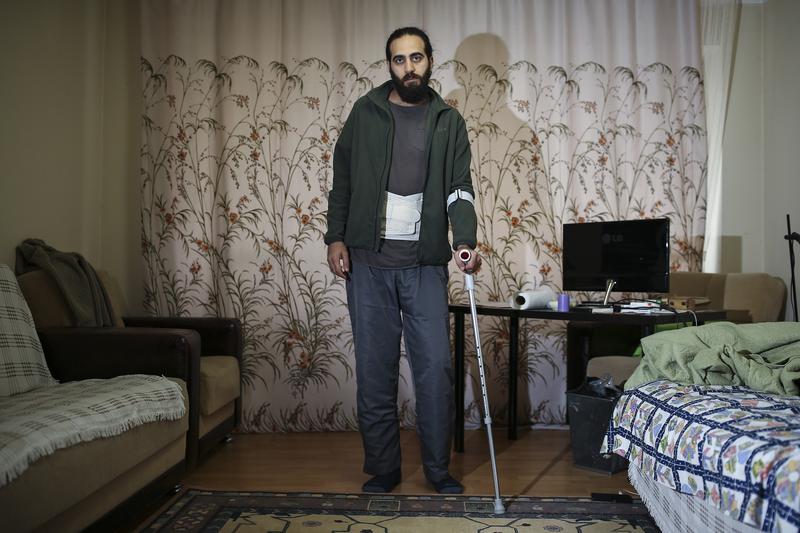 Click on the 'Listen' button above to hear this interview. 
In the delicate dance between the Turkish military and the governance of the republic, human rights have often come last in Turkey.
In 2010, President Erdoğan took hundreds of retired and serving military personnel, academics, and journalists to court on charges of planning to overthrow the government. Similar tactics have been used since a failed coup attempt was carried out last July — the apprehension of teachers, police officers, and public officials have spiked while a crackdown on media criticism and scrutiny of the government has intensified.
For a look at Turkey's human rights crisis, The Takeaway turns to Şebnem Korur Fincanci, president of the Human Rights Foundation of Turkey who is facing terror-related charges for taking part in a free speech campaign, and Dr. Vincent Iacopino, the medical director at Physicians for Human Rights.