SchoolBook
Hullabaloo Over Sharing Space To Heat Up Once More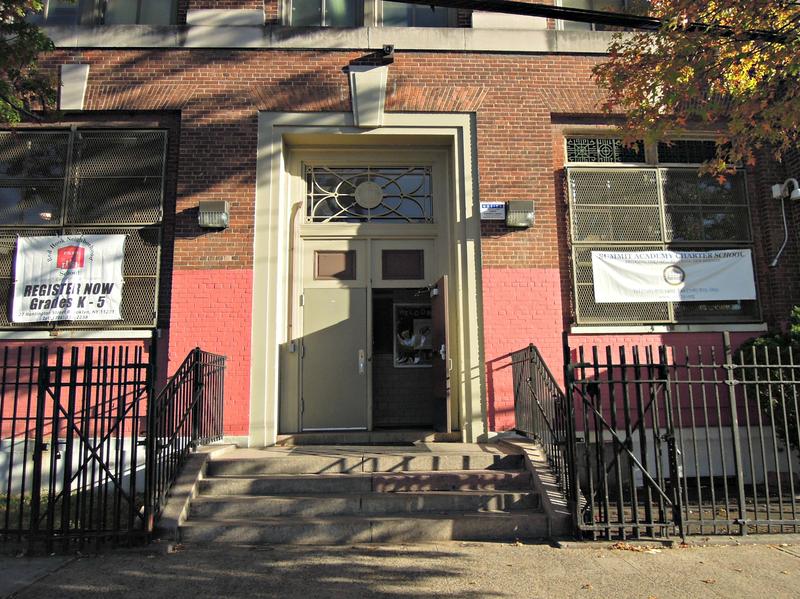 Some two dozen proposals for fitting (mostly new) schools into buildings with existing schools are up for a vote Wednesday at a meeting that is sure to be contentious.
Just two weeks ago, the Panel for Educational Policy approved 17 school co-locations. But critics said that the Bloomberg administration is plowing ahead with plans too quickly, without community buy-in. Some buildings, they say, don't have space to host an additional school.
What does it mean, logistically, for schools to share space? And is anyone listening to the opposition?
Listen to WNYC's Yasmeen Khan to find out, by clicking the audio player.