Huh? NIH Funding Increases and Decreases (We'll Explain)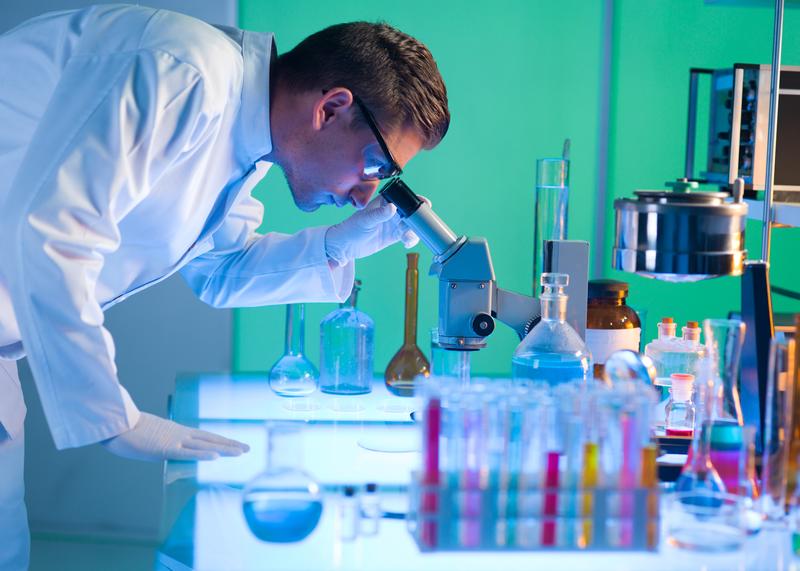 The National Institutes of Health will see a $783 million increase in funding this fiscal year thanks to the spending bill passed in the Senate Thursday, but biomedical researchers in New York aren't popping champagne corks. 
That's because the $29.9 billion allocated to the NIH is about a billion dollars less than what the medical research center got in fiscal year 2012, before last year's automatic spending cuts went into effect. 
"It's a proverbial glass hall-full, glass-half-empty situation," said Ross Frommer, associate dean at Columbia University Medical Center.
Research facilities in New York City can apply for grants and in past years received about $1.3 billion a year.
The spending bill also allocates an extra $80 million toward Alzheimer's research.
"There's a sense that policy makers are now acknowledging that Alzheimer's is underfunded, and the hope is that this is really just the prime in the pump," said Scott Small, director of the Alzheimer's research center at Columbia University.
A typical research project in Small's lab costs about $3 million over five years, so he said $80 million spread across all the nation's labs is not going to have a huge impact.
"In an arid land, a trickle of rain is welcome, but this is just a trickle," he said. "This is not going to make the desert blossom."