Service Dog at Center of Landord Discrimination Complaint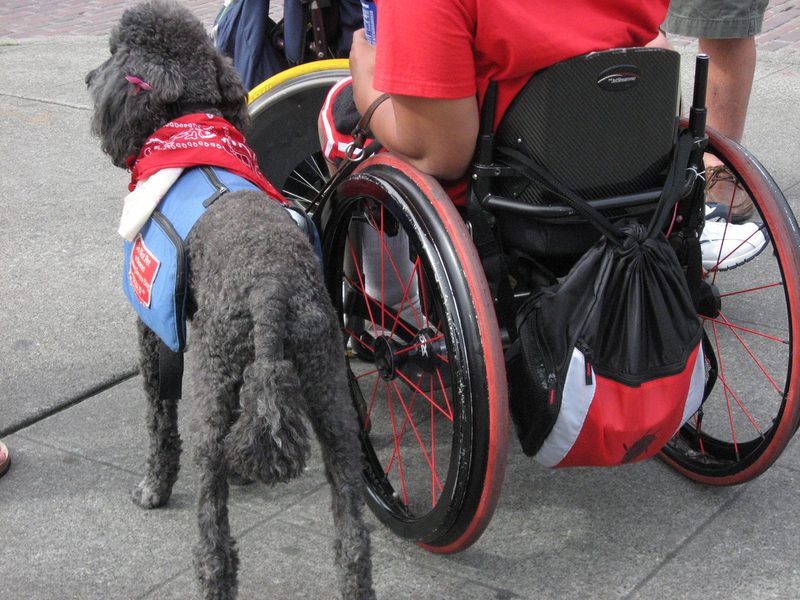 The U.S. Department of Housing and Urban Development announced on Monday that it filed discrimination charges against landlords in the Bronx for trying to evict tenants for keeping a service dog.
The mother and daughter with disabilities claim their landlords said they were violating a 'no pets' policy instituted when a new management company took over their building. They say Dardania Properties, LLC continued eviction proceedings against them despite multiple notes from their doctors.
HUD's Acting Assistant Secretary for Fair Housing, Bryan Greene, said service animals are not pets and that housing providers need to learn the difference. HUD estimates that about 400 of the 650 discrimination complaints they received from the New York region in 2013 came from people with disabilities.
Greene noted that his office is always available to provide free assistance to tenants who feel they've been a victim of a landlord's prejudice.
"If someone feels they're facing discrimination because of their disability, but also because of their race or religion or sex, those practices have been against the law for decades and if they bring those complaints to HUD, HUD will investigate those cases," Greene said.