The Takeaway
Howard Dean: It's Time for a New Democratic Party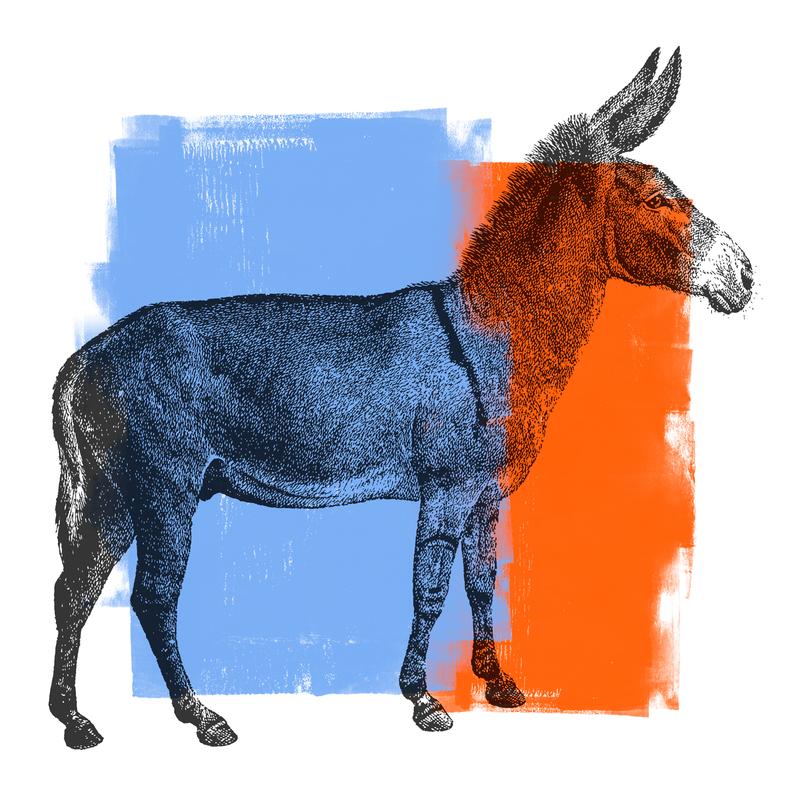 Click on the 'Listen' button above to hear this interview.
There's an American election this weekend. Though it hasn't necessarily gotten much attention in the past, this year it's all eyes on the Democratic National Committee (DNC), the official name for the Democratic Party. 
The decision over who will lead the DNC is perhaps the most important question for whether the party can recover from its loss in 2016, and the bitter split that the primary contest forged. Seven declared candidates for DNC chair took to the stage on Wednesday night to hash it out ahead of Saturday's vote. 
Howard Dean knows the job well. He was chairman of the DNC from 2005 to 2009, a six term governor of Vermont, and former presidential candidate, looks ahead to what's next for the Democratic Party today on The Takeaway.