The Takeaway
With New Leader In Sight, Will Change Come to the NSA?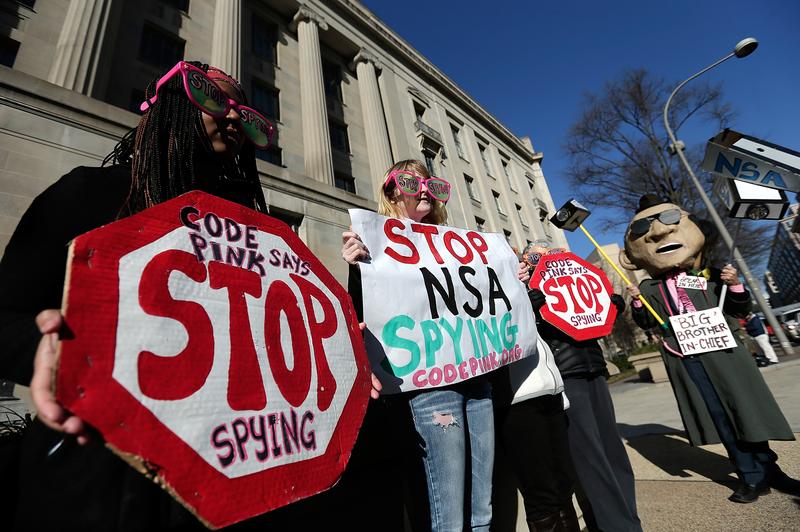 As two Norwegian lawmakers have nominated former National Security Agency contractor Edward Snowden for the Nobel Peace Prize, NSA director Keith Alexander is preparing to leave the troubled agency in March. 
If he is confirmed by the Senate, Navy Cryptologist and Vice Admiral Mike Rogers (not to be confused with the Congressman of the same name) will take the helm of the NSA as the agency faces renewed public scrutiny. According to the Washington Post, President Barack Obama is interviewing Alexander's potential successor himself.
Rogers's former colleague John Nagl, a retired Lieutenant Colonel, counterinsurgency expert and headmaster of the Haverford School, discusses the Vice Admiral's resume and how he might change the NSA.
Below you'll find a photo of Vice Admiral Mike Rogers.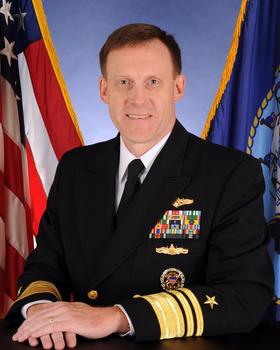 of