The Takeaway
Seniors Could Be Hit Hard Under Trump's Healthcare Plan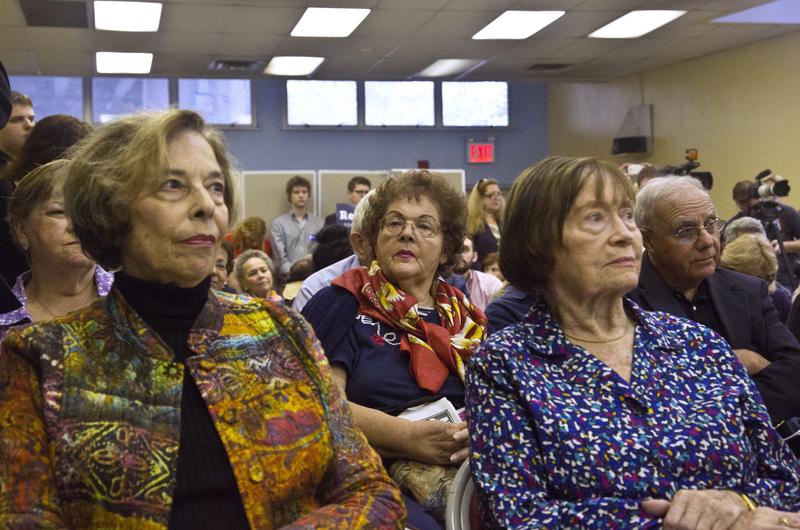 Click on the 'Listen' button above to hear this segment.
Republicans are calling the American Health Care Act — President Donald Trump's plan to replace the Affordable Care Act — "Obamacare Lite" or "Obamacare 2.0." But the text of a bill, released by the House GOP Monday night, may spell trouble for millions of seniors, who are directly affected by the proposed roll back of Medicaid expansion and cuts to the Medicare trust fund.
Max Richtman, president and CEO of the National Committee to Preserve Social Security and Medicare and former staff director of the Senate Special Committee on Aging, explains.