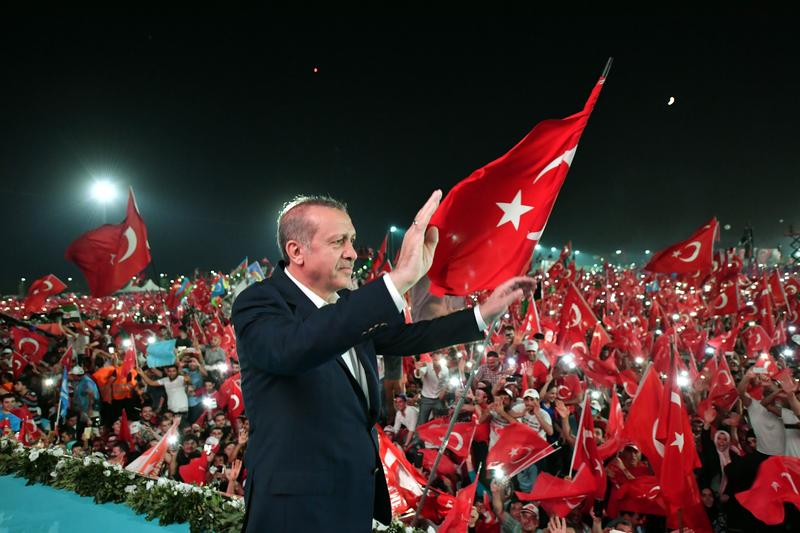 Reporting from the West following the failed coup attempt in Turkey has largely focus on President Erdogan's purge as a response, which has grown rapidly in scale and continues.
But people living in Istanbul feel the European Union and the West need to provide more support in this time of uncertainty and less criticism of what appears to be increasingly authoritarian rule. As Erdogan's power becomes more concentrated due to the purges how are Turkey's allies to see their role in supporting or criticizing this important player in the region?
Mine Eder, a professor at Bogazici University, argues that the U.S. and E.U. should soften their criticism of the nature of Erdogan's regime.