How Trump's Win Will Impact TPP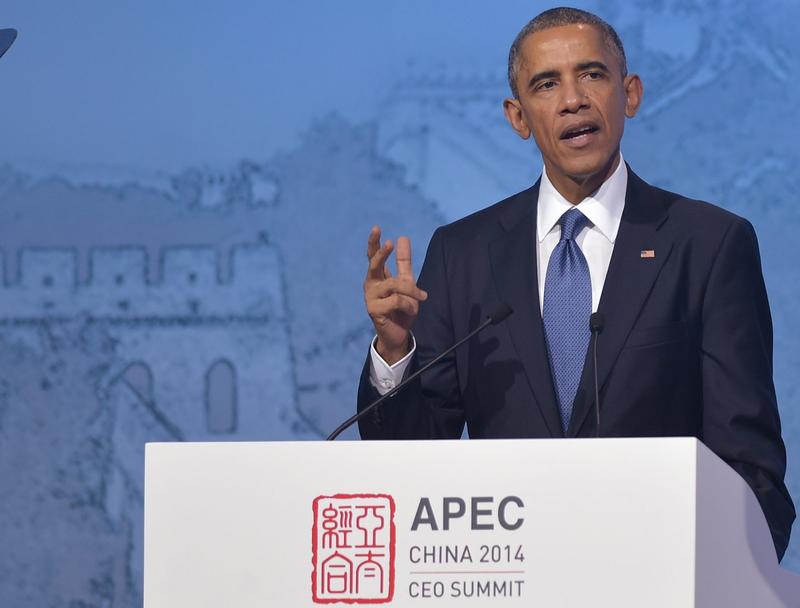 President Barack Obama will head to Peru later this week for the Asia-Pacific Economic Conference. It will be the first time world leaders gather together since the U.S. election, and President-elect Donald Trump's victory — and its impact on regional trade deals — are expected to dominate the conversations.
NPR foreign affairs correspondent Jackie Northam (@jackienortham) reports.
Copyright 2016 NPR. To see more, visit http://www.npr.org/.