How Trump's EPA Could Affect New York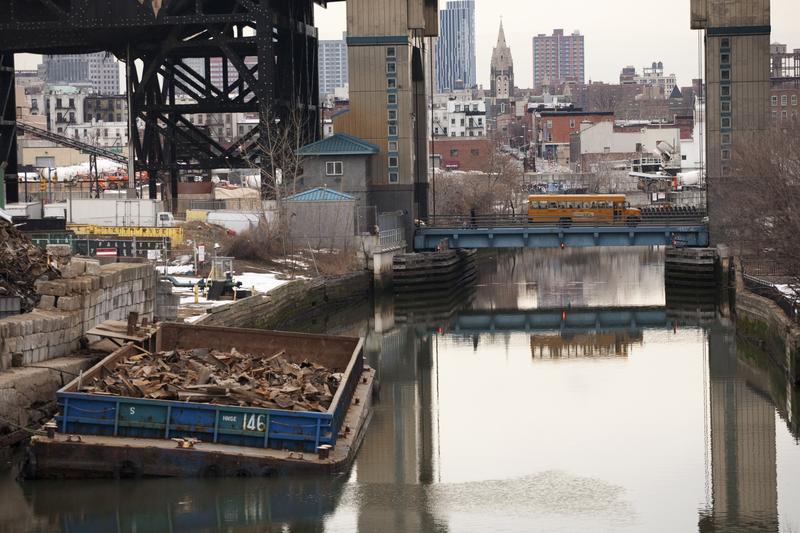 President Donald Trump took aim at the Environmental Protection Agency Tuesday and froze all of its grants and contracts.
Information about climate change has also disappeared from the EPA's website.
Then Wednesday, the Trump administration announced the contract freeze would only last a few days.
"I think they reversed course because they didn't understand that most of the EPA grants go to states," said Judith Enck, former EPA administrator for New York, New Jersey and Puerto Rico. "And virtually all of the federal toxic waste sites [are] cleaned up by contractors. It creates jobs."
Enck said that most of the EPA grant money goes to cleaning up Superfund sites like the Gowanus Canal, so less money would mean dirtier water.
"All of these funding decisions would have ultimately had public health implications," she said. 
Enck spoke to WNYC's Jami Floyd.