How To Start Saving Money From Scratch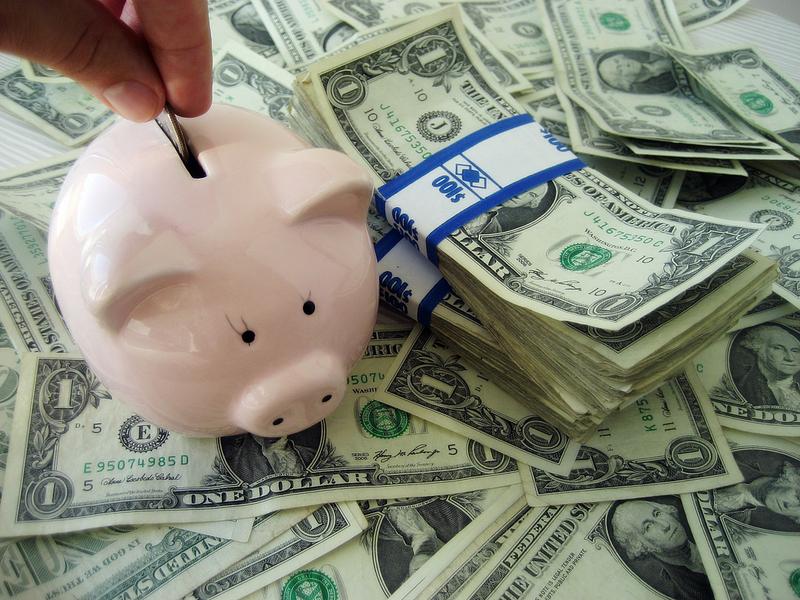 New research finds that a lot more people than you may think are living paycheck to paycheck, and saving very little.
The survey from the financial services site GOBankingRates found that the vast majority of people making less than $50,000 a year have either no money or very little saved. And at higher income levels, half of those making in the low six figures had less than $1,000 in their savings accounts.
Here & Now's Jeremy Hobson speaks with Jill Schlesinger of CBS News about why people are struggling to save, and what to do if they want to start.
Guest
Jill Schlesinger, CBS News business analyst and host of "Jill on Money." She tweets @jillonmoney.
Copyright 2016 NPR. To see more, visit http://www.npr.org/.