How To Quit Your Job Gracefully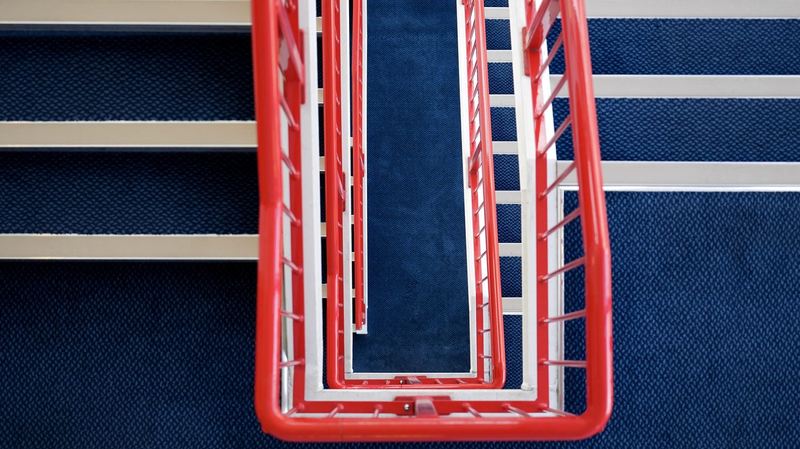 While many Americans continue to look for jobs, 3 million people quit theirs in July, according to the Bureau of Labor Statistics.
But they don't all quit in the same way.
Here & Now's Jeremy Hobson speaks with Harvard Business Review's Curt Nickisch about different quitting styles, and how companies can try to prevent workers from leaving in the first place. They also look at new research into how to turn down networking requests.
Guest
Curt Nickisch, senior editor at Harvard Business Review. He tweets @CurtNickisch.
Copyright 2016 NPR. To see more, visit http://www.npr.org/.