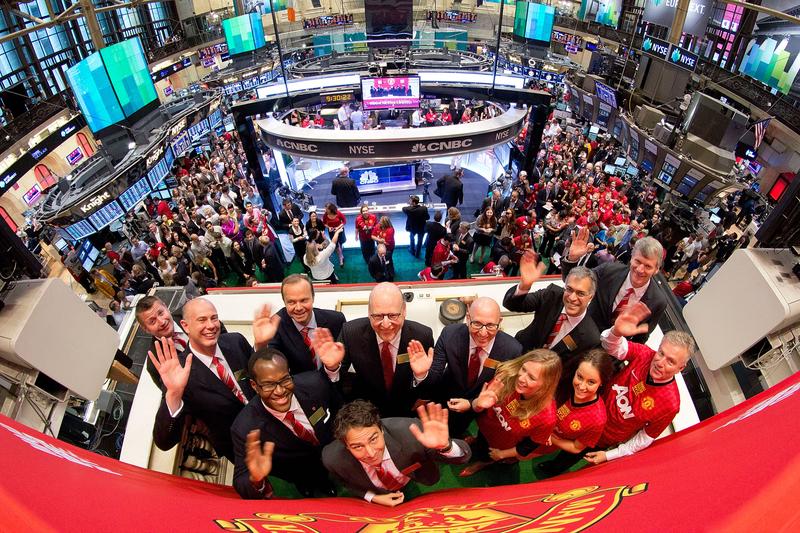 2013 has been a good year for investors: Due to some combination of higher corporate earnings, stimulus money, and the optimism generated by the economy's slow but steady recovery, all of the big indexes are up more than 20 percent for the year.
Not everyone has taken advantage of the soaring markets, though. According to a new poll from the Associated Press, just half of the American public noted the market's strong performance.
But if you were among those who did notice, and if you had the good luck to play the S&P 500 absolutely perfectly, it would've been possible to transform a $1,000 investment into hundreds of billions of dollars in returns.
How? David Yanofsky, reporter for Quartz, joins The Takeaway to explain.