Soundcheck
How To Be Smarter About… Riot Grrrl; Tori Amos Picks Three; Somi Plays Live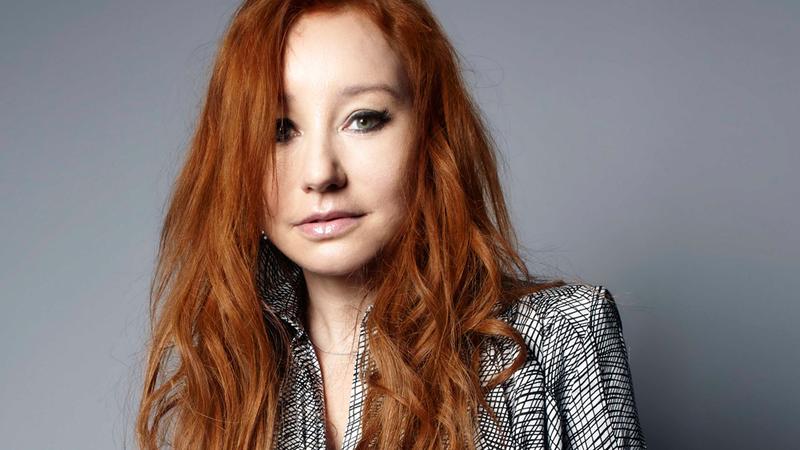 In this episode: Soundcheck kicks off our "How To Be Smarter About…" series with a look at the feminist punk movement known as riot grrrl. Sara Marcus, author of Girls to the Front: The True Story of the Riot Grrrl Revolution, clears up misconceptions and drops some knowledge on producer Katie Bishop.
Then: Singer-songwriter Tori Amos is back in New York this week on her Unrepentant Geraldines tour and stops by the Soundcheck studio to share three songs that left a lasting impact on her.
And: In 2011, the New York-based vocalist and songwriter Somi traveled to the Nigerian city of Lagos. Now, her experiences and observations from her 18-month stay are reflected on her latest album – fittingly titled The Lagos Music Salon. Hear her perform live in the Soundcheck studio.