Soundcheck
How To Be Smarter About... New Age; Boyhood's Solo Beatles Mixtape; In The Valley Below Plays Live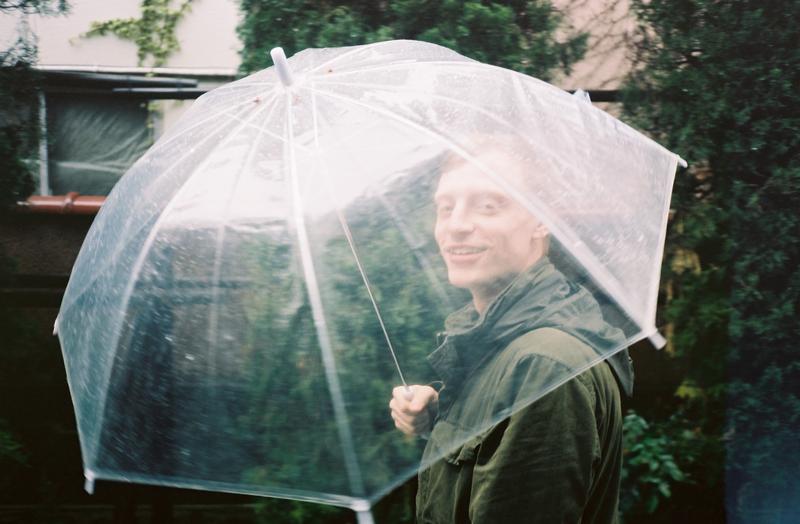 In this episode: Soundcheck continues its occasional series How To Be Smarter -- in which we help people address their musical blind spots -- with a particular doozy from Gem Club's Christopher Barnes. Barnes wanted to know more about New Age music. To help, Mike Rubin, a frequent contributor to the New York Times, walks us through the evolution of the much-maligned genre and some of its contemporary disciples.
Then: The Black Album is the name of a mixtape of solo material by The Beatles that has been making the rounds online, in part because it's featured prominently in the ambitious Richard Linklater film Boyhood. Soundcheck host John Schaefer listened to this three-disc monster and discussed it with John Hockenberry of The Takeaway.
And: Sunny West Coast harmonies meet irresistible hooks and moody synth pop in the music by L.A. band In The Valley Below. Hear the band perform in the Soundhcheck studio.