Soundcheck
How To Be Smarter About... The Brian Lehrer Edition; Nina Simone; Wildcat! Wildcat! Plays Live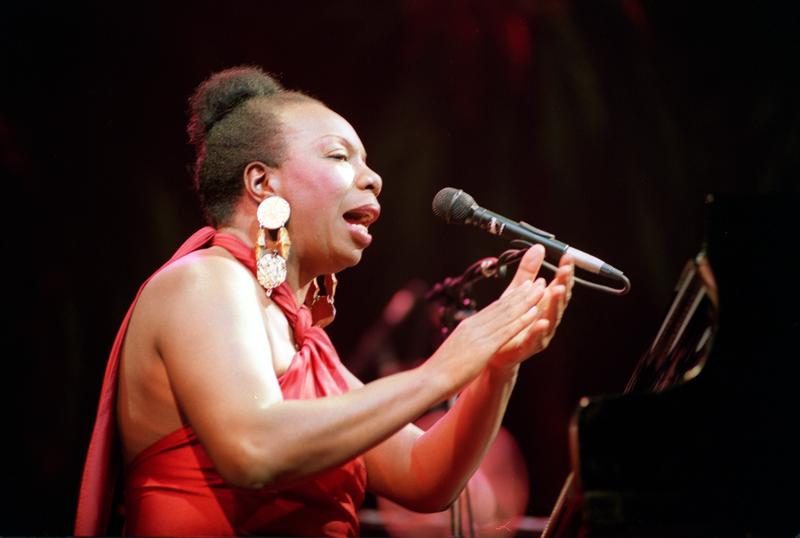 In this episode: Soundcheck's How To Be Smarter About... series -- about addressing musical blind spots -- continues with WNYC host Brian Lehrer, who tells us a musical topic he'd like to know more on – and we help to fill in the gaps.
Then: Claudia Roth Pierpont discusses her new essay for the New Yorker which explored Nina Simone's complicated relationship with the civil rights movement and with her own racial self-identification. Pierpont tells Soundcheck about how these issues influenced both the singer's public persona and works like her perceptive song "Four Women."
And: Hear the infectious, expansive synth pop of Wildcat! Wildcat! as the L.A. band performs songs from its debut, No Moon At All, in the Soundcheck studio.