Soundcheck
How To Be Smarter About... Aphex Twin; Stage Diving; Field Report Plays Live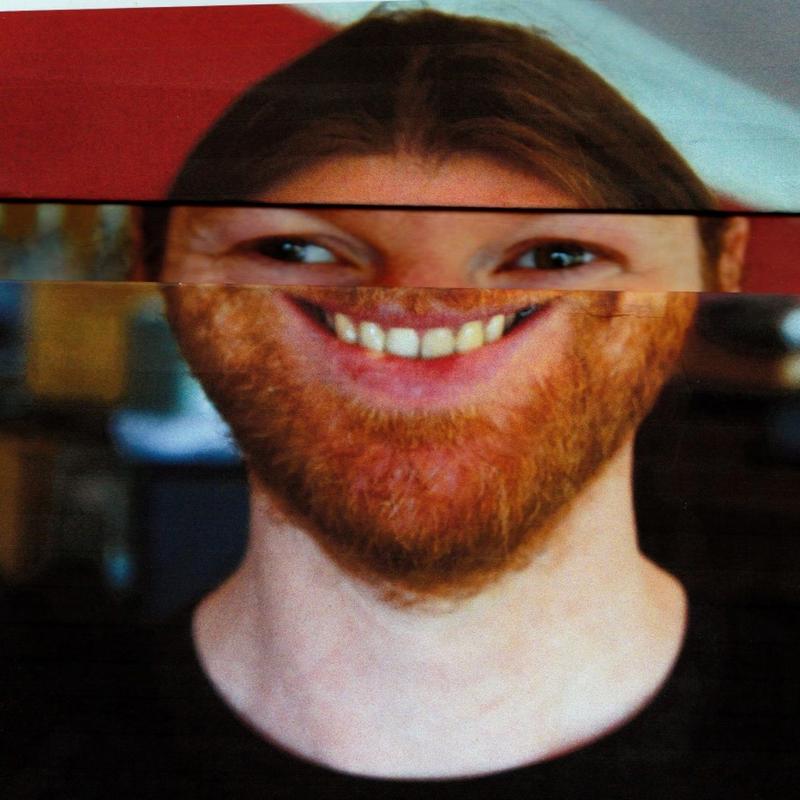 In this episode: The experimental English musician Aphex Twin recently announced his first album in 13 years, Syro, with a giant green blimp over London and mysterious graffiti in New York. Michelle Lhooq of Vice's online dance channel Thump and Simon Vozick-Levinson of Rolling Stone, offers a course in Aphex Twin 101 as part of Soundcheck's How To Be Smarter series.
Then: Stage diving, or the practice of leaping off a stage with the intent of crowd-surfing, is generally considered to be all in good fun… until someone gets kicked in the face. Noisey editor Dan Ozzi talks about stage-diving, and his latest piece which explores musicians' takes on the mosh pit activity.
And: Field Report's first album was a well-received folk rock outing, but Chris Porterfield's new record expands the sound and adds an electronic, autumnal chill. Hear a preview of the new Field Report album with a performance in the Soundcheck studio.