How To Avoid Winter Colds At The Office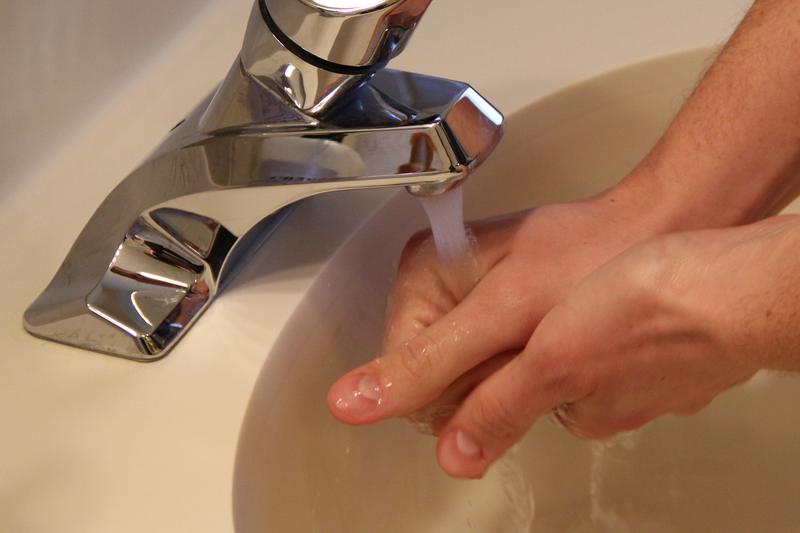 This time of year, it can be hard to avoid colds — especially at the office when the people next to you in the conference room or cubicle are sneezing and coughing away.
Here & Now's Jeremy Hobson talks with Dr. David Katz (@DrDavidKatz), a preventative medicine specialist at Yale University, about the best ways to prevent a cold, and the fastest ways to recover from one, this winter season.
Copyright 2017 NPR. To see more, visit http://www.npr.org/.