Indivisible
Week 13: How The War On Drugs Affects Politics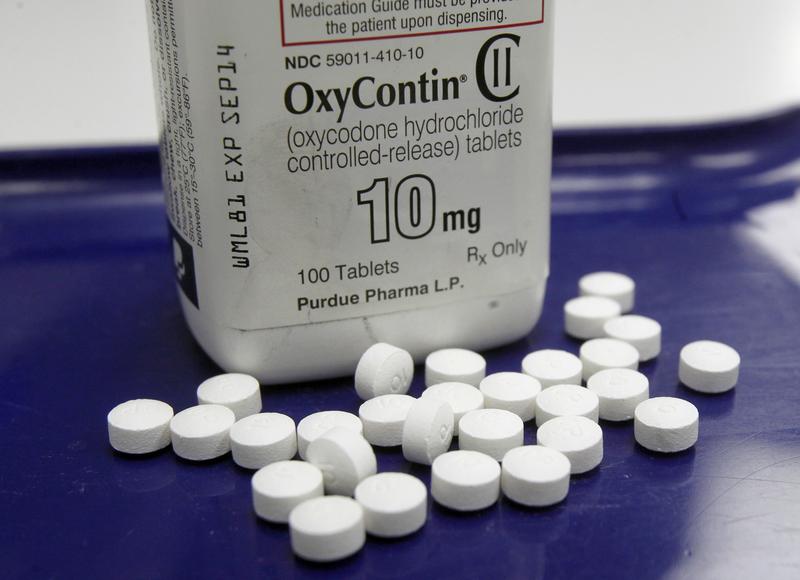 Last month, President Donald Trump established a federal commission tasked with combating the use of drugs in America. Opioid deaths have tripled since 2000 and many communities are trying to figure out what to do.
Trump often spoke about the opioid crisis on the campaign trail, and perhaps that's why people living in towns greatly impacted by addiction turned out for him in the presidential election. 
On this episode of Indivisible, host Charlie Sykes invites listeners to call in who are affected by the crisis and how it may or may not have influenced their vote. We'll also discuss Jeff Sessions' recent statements on drugs in America, and whether or not the Justice Department is setting a course that will lead to success in the war on drugs.
Charlie will be joined by Christopher Caldwell, senior editor at The Weekly Standard, who's called the opioid crisis the real "American Carnage."
Here are some Tweets from this episode: