How The Middle East Is Reacting To Trump's Revised Travel Ban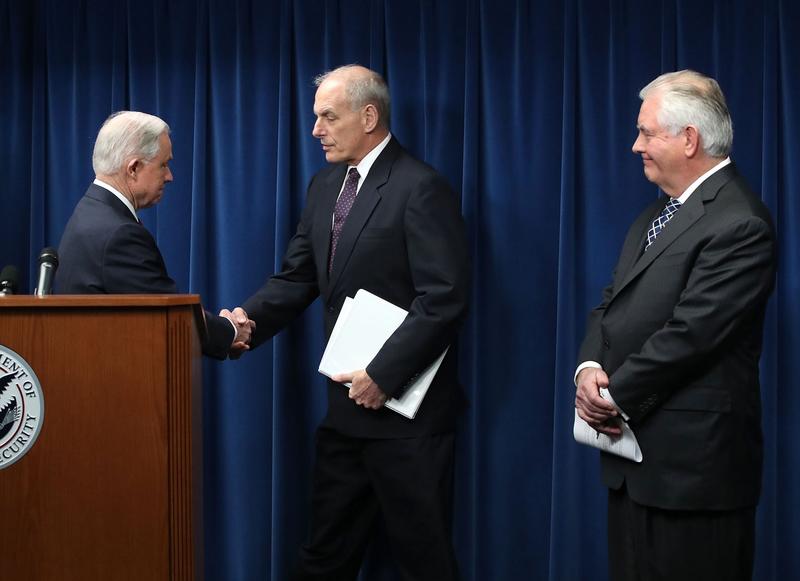 Iran's foreign minister says the steps his country took when President Trump issued his first travel ban will remain in place now that the White House has issued a revised executive order. Iran had previously said it would reciprocate by banning Americans from getting visas to Iran.
The new travel ban includes Iran and five other majority Muslim nations, but Iraq has been taken off the list.
Here & Now's Jeremy Hobson speaks with NPR's Jane Arraf (@janearraf) in Iraq about reaction across the region.
Copyright 2017 NPR. To see more, visit http://www.npr.org/.