How The Media Is Covering President Trump's Leaked 2005 Tax Return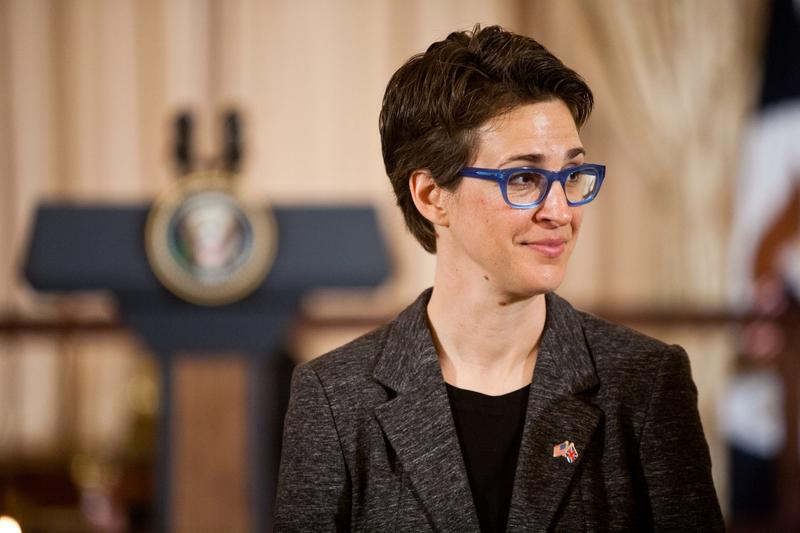 On Tuesday, MSNBC's Rachel Maddow tweeted "BREAKING: We've got Trump tax returns," and went on to promote her show coming up later that night:
BREAKING: We've got Trump tax returns. Tonight, 9pm ET. MSNBC.

(Seriously).

— Rachel Maddow MSNBC (@maddow) March 14, 2017
She later clarified that they were pages from President Trump's tax returns in 2005, showing he earned $150 million and paid about a quarter of that in taxes. The documents were mailed anonymously to journalist David Cay Johnston of DCReport.org, and he spoke with Maddow about it on her show. Now, some media watchers are criticizing the way Maddow framed the news.
Here & Now's Robin Young talks about the importance of tone in coverage with NPR media correspondent David Folkenflik (@davidfolkenflik).
Copyright 2017 NPR. To see more, visit http://www.npr.org/.