How The Do-It-Yourself Movement Is Making Its Way Into Schools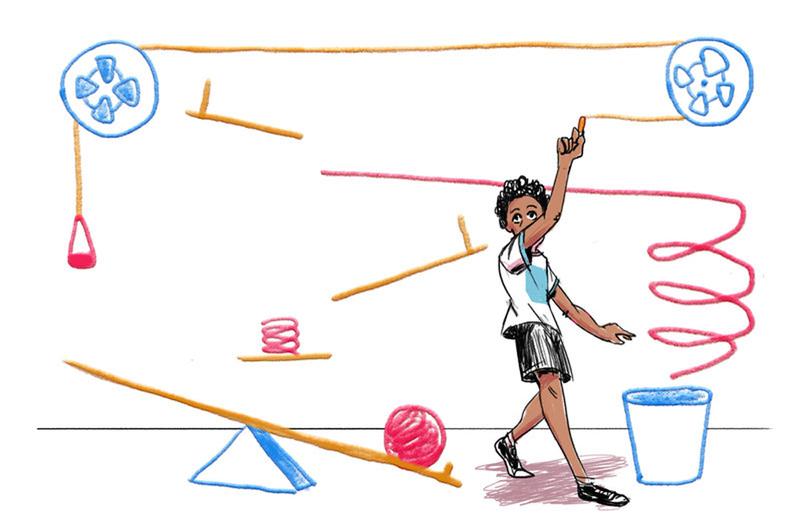 The DIY or Do-It-Yourself movement of making things is being used by schools to give students a more hands-on approach to learning.
Here & Now's Eric Westervelt explores the risks and rewards of using making as a teaching tool.
Read more on this story via NPR Ed.
Copyright 2016 NPR. To see more, visit http://www.npr.org/.