The Takeaway
Is Technology Killing the Magic of the Holidays?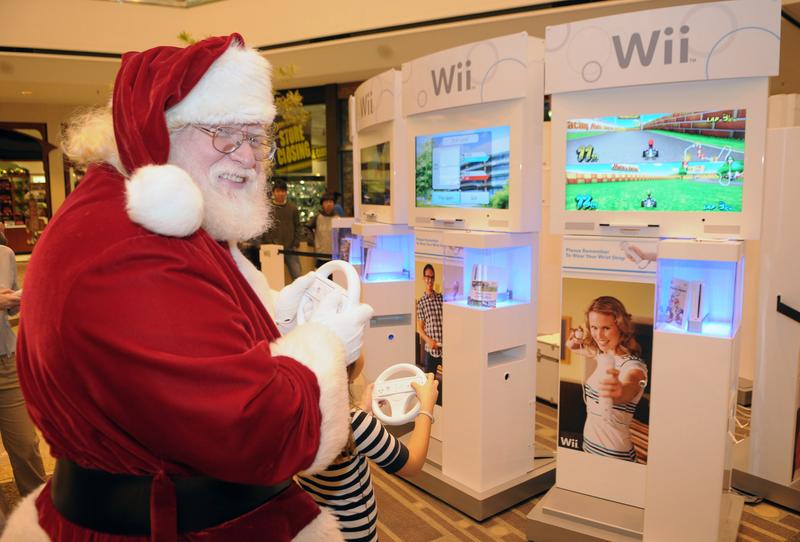 It's no secret that technology is changing the way we live, but what does that mean when it comes to our experience of the holiday season?
At a time of year that's defined both by sentimental traditions and crazy consumerism, how does Santa and his reindeer stack up next to Amazon's new plan for drone package delivery?
Some may say that digital technology is taking the magic out of the holiday season. Christmas no longer seems quaint when 1 in 3 children write their lists to Santa through a website or smartphone app, making that precious hand-written letter seem like the ghost of Christmas past.
But the sentimental nature of the season hasn't been lost entirely.
Thanks to online stores, more small businesses can compete, selling everything from handmade necklaces from Kenya to hand-stitched mittens from Vermont. Tools that allow you to create and share your wish-lists online make getting the right gift for someone easier than ever. And yes, some sites even allow you to have your ugly holiday sweaters personalized.
Manoush Zomorodi, host of WNYC's New Tech City, joins The Takeaway to discuss how technology has transformed our holiday traditions.