How to Talk to Your Kids About Their School Day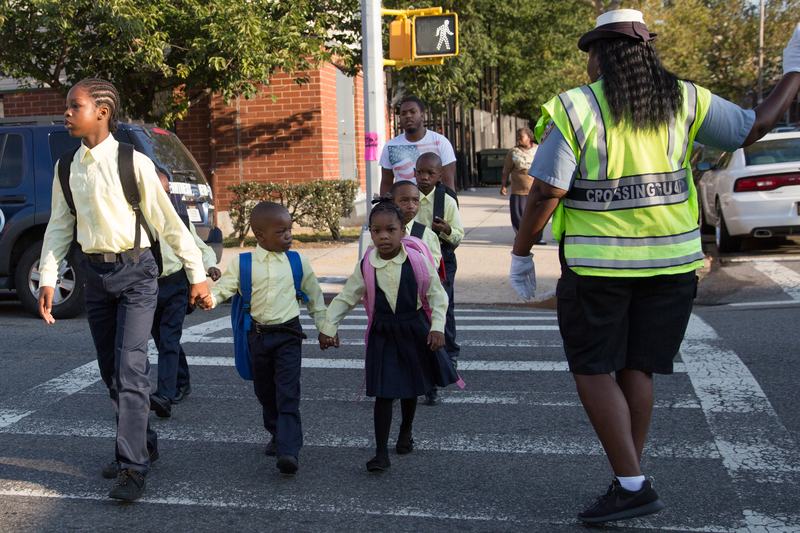 Most New York City kids are finishing up their first full week back at school — and it turns out parents can learn a lot, too. For example, not to ask:"How was school today?"
Lisa Damour, a psychologist in Shaker Heights, Ohio, wrote a piece on that topic for The New York Times. "How was your day is a very big question," she said. "Often by the time they walk in the door, they feel the way we feel after a long day of work, which is, that is in the rear view mirror.'"
So how can adults break though the wall of one-word dismissals? WNYC's Jami Floyd spoke with Damour to find out.