The Takeaway
How to Survive the Lime, Bacon & Avocado Shortage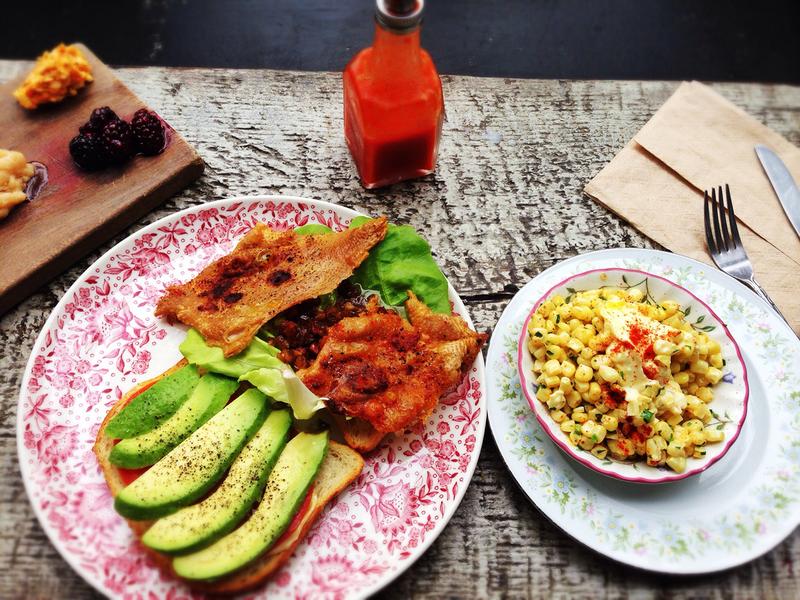 It's a dark day for foodies in America.
Shortages of limes and pork have sent prices sky high—margaritas are up a dollar in some cities, and Alaska Airlines had to cut limes all together from the drink menu. And now a potential shortage of avocados has people worried.
How will we make guacamole? Eat BLTs? Enjoy a cold, tasty mojito?

For help in these bleak and scary times, we turn to Dan Pashman, host of the Sporkful podcast. He has some recipe ideas for how to replace the seemingly irreplaceable limes, avocados, and bacon.