How Some Marketers Are Trying To Crash The Olympic Party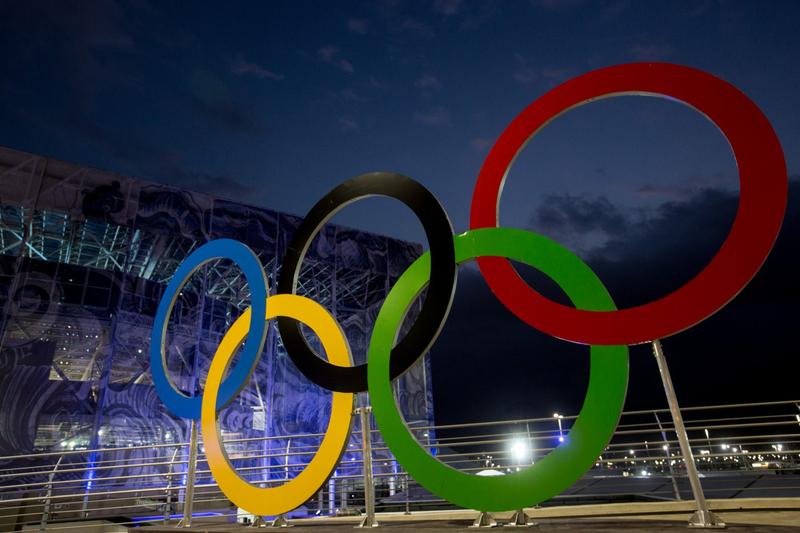 The official Olympic sponsors will spend more than $900 million to associate their brands with the summer games in Rio. But millions more will be spent on what's known as "ambush marketing." That's advertising that implies a connection to the Olympics when in reality, there is none.
Here & Now's Jeremy Hobson speaks with media analyst John Carroll.
Guest
John Carroll, professor of mass communication at Boston University. His blog is "Campaign Outsider" and he tweets @johncarroll_bu.
Copyright 2016 NPR. To see more, visit http://www.npr.org/.