The Takeaway
The 100 Day Dash: The Best Presidential Benchmark?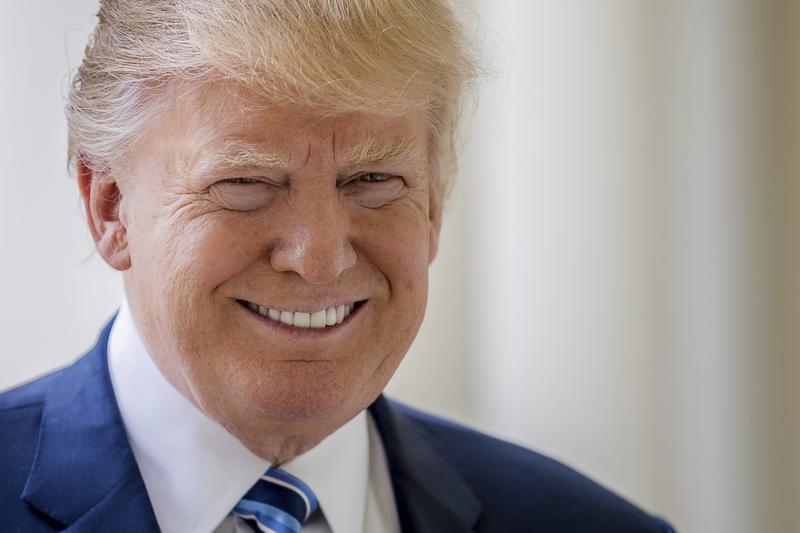 Click on the 'Listen' button above to hear this interview. 
This weekend, President Donald Trump will have served his first 100 days in office. The 100 day timeline has long been used by politicians, pundits, and journalists to evaluate the success of the presidency, but does it make sense to judge a president in this way? Where did this benchmark come from and what does it reveal if anything about a president's current or likely future accomplishments?
The Takeaway considers the importance and historical significance of a president's first 100 days in office with Alexis Coe, an author, historian and host of the podcast, "Presidents are People Too." Coe is the author of, "Alice + Freda Forever: A Murder in Memphis," and is currently working on a biography of the nation's first president, George Washington.
Also weighing in is Julian Zelizer, a political historian at Princeton University. Zelizer is the author of "The Fierce Urgency of Now: Lyndon Johnson, Congress, and the Battle for the Great Society."
Correction: The audio portion of this interview incorrectly states that Benjamin Harrison died before his first 100 days in office. President William Henry Harrison died only 31 days after assuming office.