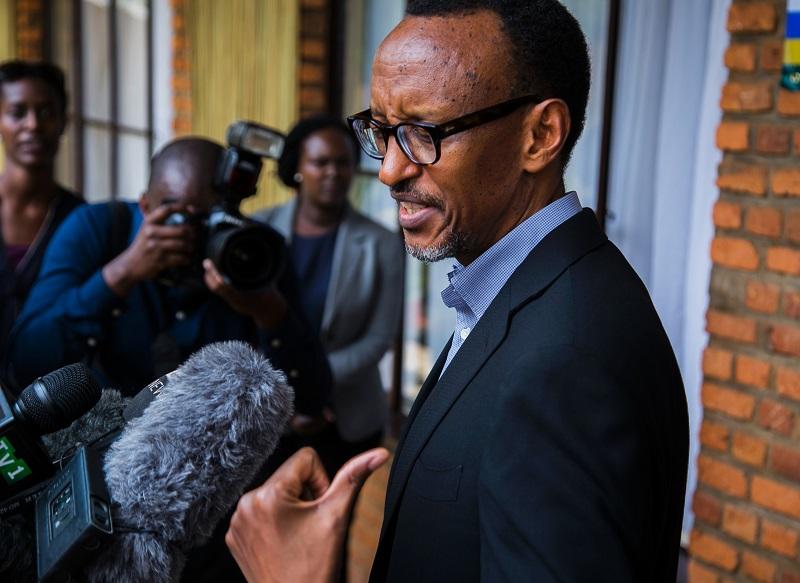 Journalist Anjan Sundaram talks about his time teaching a journalism class in Kigali, Rwanda in the wake of the 1994 genocide. In Bad News: Last Journalists in a Dictatorship, he looks at how the current dictatorial regime is praised by the West as a model state, despite the fear and brutal treatment experienced by some journalists. 
Event: Anjan Sundaram will be in conversation with Mythili Rao at BookCourt (163 Court Street, Brooklyn) on January 19 at 7 p.m. He will also be reading from his book, signing copies and answering questions. 
From the Appendix in Bad News:
Major governments and institutions that have provided support to the government of Rwanda:


Governments
United States of America
United Kingdom
Belgium
Germany
Netherlands
Sweden
Israel
People's Republic of China
Japan



Multilateral Institutions


European Union
United Nations
World Bank
African Development Bank
International Monetary Fund
Global Fund


Nonprofits and Academic
Clinton Foundation
Tony Blair Africa Governance Initiative
Bill & Melinda Gates Foundation
World Economic Forum
Harvard University
Partners in Health


Note: This list is not exhaustive.
From the Book:
BAD NEWS by Anjan Sundaram
Copyright © 2016 by Anjan Sundaram
Published by arrangement with Doubleday, an imprint of The Knopf Doubleday Publishing Group, a division of Penguin Random House LLC