The Takeaway
Why You Won't Learn Much From Neil Gorsuch's Confirmation Hearing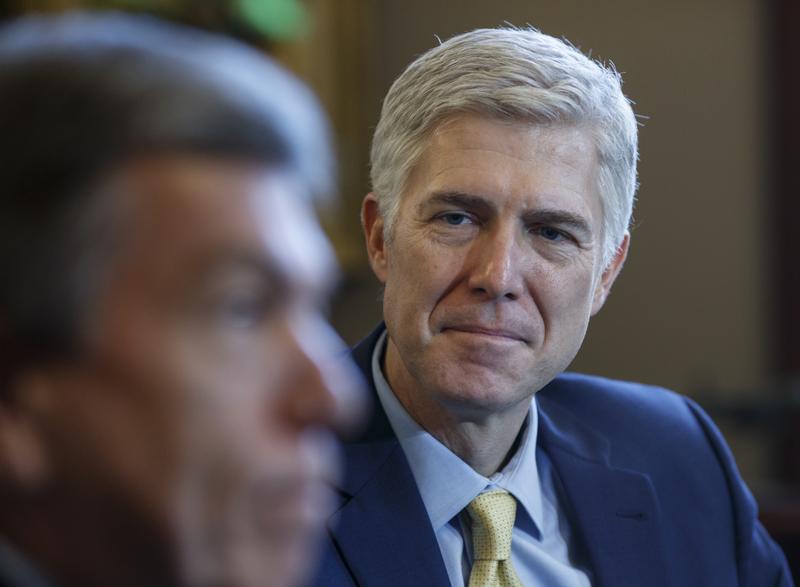 Confirmation hearings for Neil Gorsuch, President Trump's pick for the Supreme Court, begin today. Gorsuch won't speak until tomorrow, but even when he is questioned, don't expect to learn anything illuminating about his positions.
For decades, Supreme Court nominees have given vague, evasive non-answers during their confirmation hearings. Ever wondered why? A new video from Retro Report argues it all goes back to one man: Robert Bork. 
Retro Report Producer Barbara Dury explains.