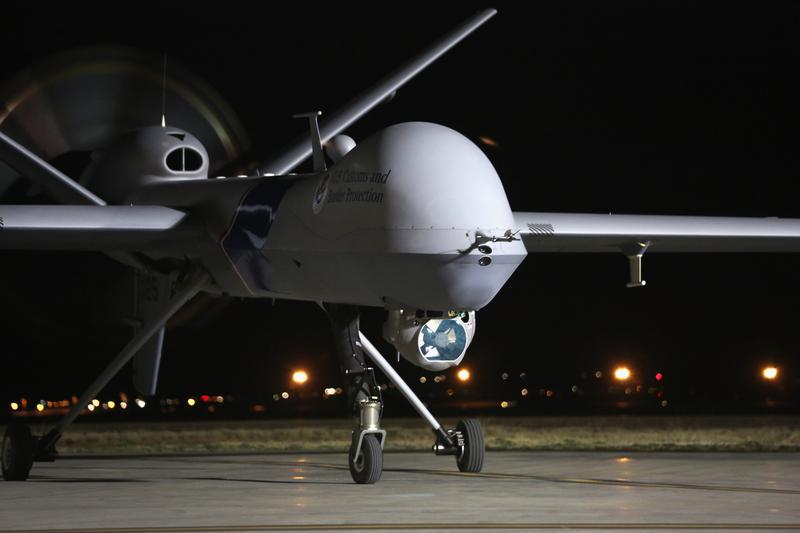 Big news for the world of drones came late last month when the Federal Aviation Administration announced that it was authorizing sites in 10 states to carry out drone aircraft testing.
That means 2014 will be the year when drone safety standards, pilot training, certification, and other policies are shaped ahead of the 2015 target Congress has has set for integrating drones into the nation's airspace.
One of the sites where testing will take place is at Virginia Tech in Blacksburg, Virginia. Jon Greene is Interim Executive Director of the Mid-Atlantic Aviation Partnership, which is leading testing for Virginia Tech and Rutgers. He explains what considerations his team must make as they prepare drones for commercial use.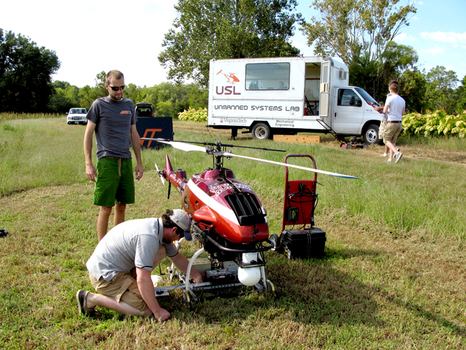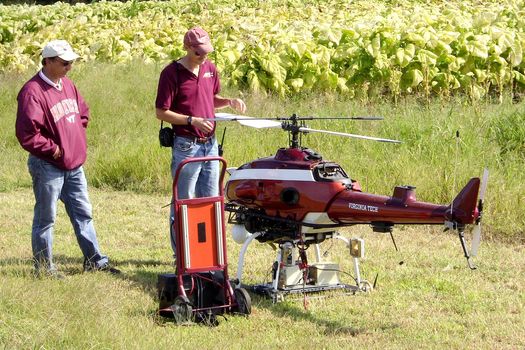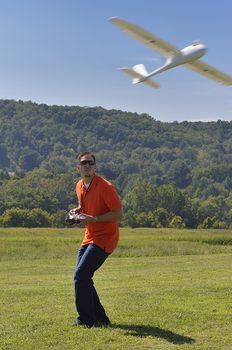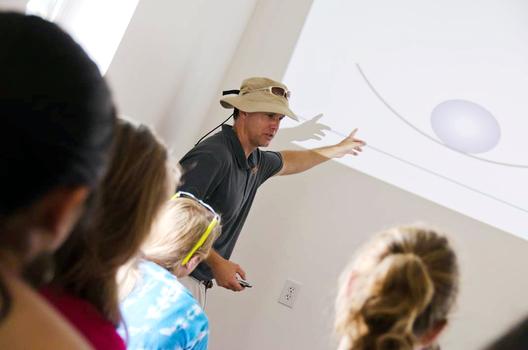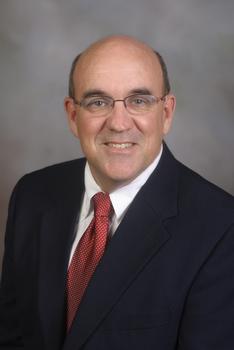 of