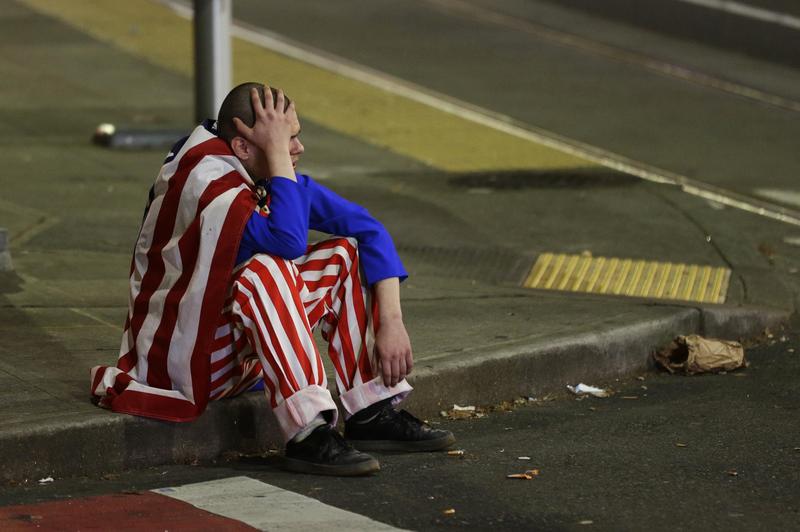 Click on the 'Listen' button above to hear this interview.
After last night's results, all eyes are on the pollsters, many of which predicted Hillary Clinton with a solid win over Donald Trump. The New York Times had Clinton with an 85 percent chance of winning, while Five Thirty Eight predicted a 71.4 percent win, and the Princeton Election Consortium predicted around 90 percent.
Sam Wang, a neuroscientist and data analyst at Princeton University who co-founded the Consortium, is among those who got it wrong, and he joined us a few days ago for one final check in of the polls. We bring him back today to understand just how it was possible to get it so wrong.