How Police Departments Became Militarized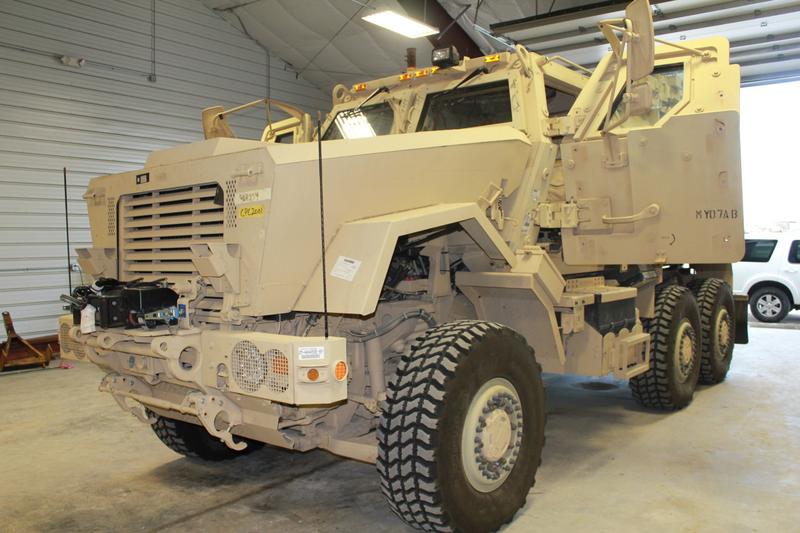 President Obama has ordered a review of all federal programs that supply local law enforcement agencies with military weapons and equipment. That comes after images from Ferguson showed urban police in full combat gear and armored tanks in the streets. Some were calling it "Fergustan."
The militarization of local police departments can be traced to two major sources – federal Homeland Security grants and the Defense Department's 1033 Program — part of the National Defense Authorization Act of 1990.
From the Here & Now Contributors Network, Peggy Lowe of KCUR reports on what some communities near Kansas City are doing with their equipment.
Reporter
Copyright 2014 WBUR-FM. To see more, visit
http://www.wbur.org
.