How Philadelphia Is Trying To Meet Demand For English Language Programs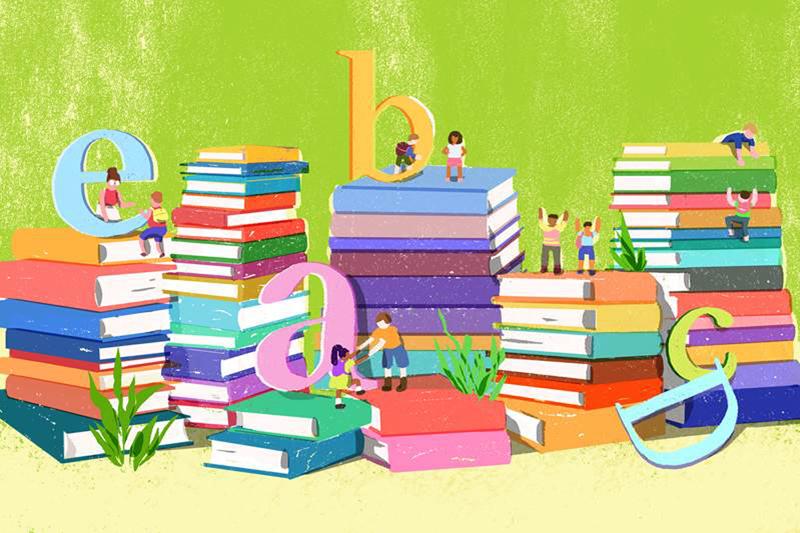 This fall a record number of so-called "English Language Learners," or ELLs, will attend schools across the country — about 5 million.
In Philadelphia, where nearly 13,000 ELLs are enrolled in public schools, district officials this year are trying to meet the growing demand for more programs and better services. NPR's Claudio Sanchez reports.
Reporter
Claudio Sanchez, education correspondent for NPR's national desk.
Copyright 2016 NPR. To see more, visit http://www.npr.org/.