How Outdoor Schools Are Changing The Way Kids Learn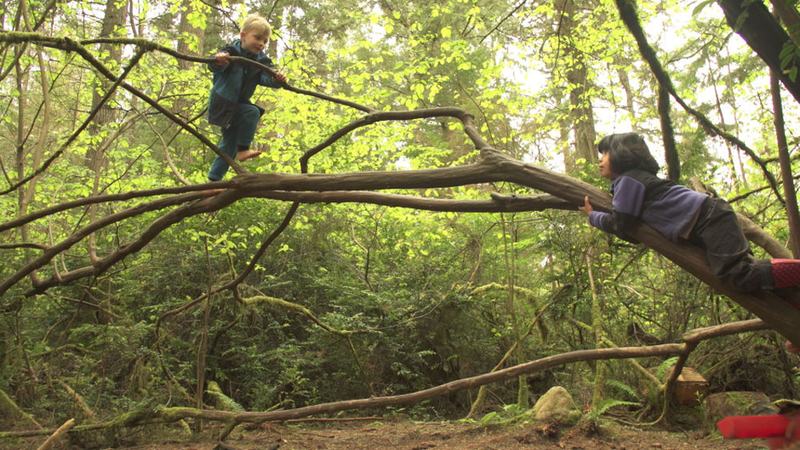 Young children today recognize hundreds of corporate logos, but few can identify more than a handful of plants and animals in their own backyard.
You're about to meet a group of preschoolers who are learning a lot about their backyards — and beyond. That's because they go to school outside. Katie Campbell from Here & Now contributor EarthFix has the story.
Reporter
Katie Campbell, reporter for EarthFix. She tweets @KatieCampbell.
Copyright 2016 NPR. To see more, visit http://www.npr.org/.